Filmography from : Mark Campbell
Actor :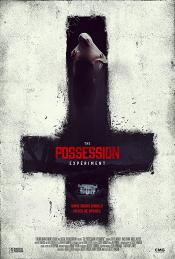 The Possession Experiment
,
Scott B Hansen
, 2016
Brandon Jensen has always loved horror. So when he has the chance to study exorcisms, he decides he is going to go all out. He starts a fund raising online campaign that goes viral overnight. With the help of two people he meets along his way, Brandon shows the whole world The Possession Experiment....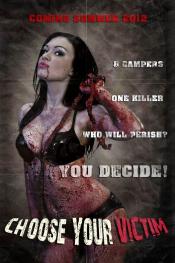 Choose Your Victim
,
Luke Bramley
(8 episodes, 2012),
Gigi Saul Guerrero
(8 episodes, 2012), 2012
Eight young, drama and hormone fueled contestants are dropped off on a secluded island to fend for themselves for a fake reality show titled "Survive-THIS!". But - there's a killer on the loose unknown to the contestants knocking each one off for real. Choose Your Victim is an 8-part bi-monthly audience-interactive web series, where you decide the outcome of each contestant!...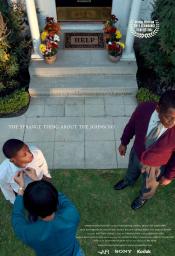 The Strange Thing About the Johnsons
,
Ari Aster
, 2011
A dark domestic melodrama/satire about the ties that bind and the ties that really bind. ...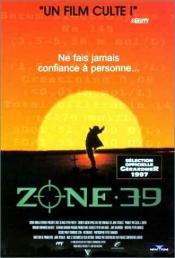 Zone 39
,
John Tatoulis
, 1996
In a time of misery and fear two enemies come together to prevent an apocalypse conspired by their leaders. 40 years of war between the Federated Republics and the New Territories Union has taken its toll. The cities are overcrowded, farming land is riddled with unexploded mines -- and still there is no hope of peace. In this hostile, decaying world of the future on thing remains constant for Lieutenant Leo Megaw; his love for his pregnant wife....