Filmography from : Mark Dodson
Actor :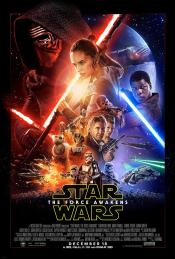 Star Wars : Épisode VII - Le Réveil de la Force
,
JJ Abrams
, 2015
...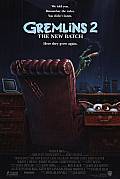 Gremlins 2 : La Nouvelle Génération
,
Joe Dante
,
Chuck Jones
(animation sequences) (uncredited), 1990
A few years after the incident in Gremlins, Billy and Kate have movied to New York where they work for media mogul Daniel Clamp. Meanwhile, Gizmo's former owner has just died and he's been captured for the genetics part of the Clamp building. A little while later, a certain someone gets wet, creates a new Gremlin species, and learns to finally fight back after years of abuse. And while Gizmo and the surviving humans fight back, the Gremlins and...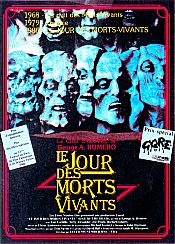 Le jour des morts-vivants
,
George A Romero
, 1985
A small group of military officers and scientists dwell in an underground bunker as the world above is overrun by zombies. ...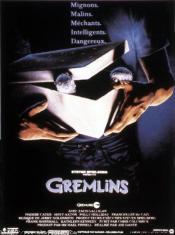 Gremlins
,
Joe Dante
, 1984
Minature green monsters tear through the small town of Kingston Falls. Hijinks ensue as a mild-mannered bank teller releases these hideous loonies after gaining a new pet and violating two of three simple rules: No water (violated), no food after midnight (violated), and no bright light. Hilarious mayhem and destruction in a town straight out of Norman Rockwell. So, when your washing machine blows up or your TV goes on the fritz, before you call...
Le Retour du Jedi
,
Richard Marquand
, 1983
...