Filmography from : Mark Parker
Actor :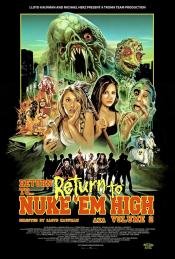 Return to Return to Nuke 'Em High Aka Vol. 2 
,
Lloyd Kaufman
, 2017
Return to Nuke 'Em High: Volume 2 is the continuation of Lloyd Kaufman's inspired two-part indie event film. Lauren and Chrissy, two lesbian lovers, must face and defeat the most corrupt and evil forces ever to descend upon Tromaville... and the world!...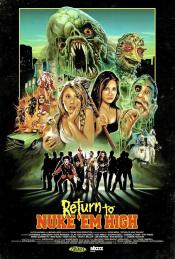 Return to Nuke 'Em High Volume 1 
,
Lloyd Kaufman
, 2013
Return to the Class of Nuke 'Em High follows a young couple that are up against the school glee club. Unfortunately, the glee club has mutated into a gang called The Cretins. When the other students begin to undergo mutations, our couple must solve the mystery and save Tromaville High School....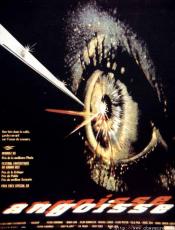 Angustia
,
Bigas Luna
, 1987
John, a loutish optometrist orderly, louses up on the job and is dismissed. His odd, little mother, using a form of hypnosis, sends him out on a killing spree, starting with Caroline, the woman who caused his dismissal. But this is all just a movie titled "The Mommy" being shown to a small matinee crowd at a seedy movie theater in Los Angeles. As it happens, two teenage girls in the audience, the strong-willed Linda and the squeamish Patty,...