Filmography from : Mark White
Actor :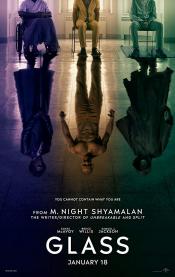 Glass
,
M Night Shyamalan
, 2019
Following the conclusion of Split, Glass finds Dunn pursuing Crumb's superhuman figure of The Beast in a series of escalating encounters, while the shadowy presence of Price emerges as an orchestrator who holds secrets critical to both men....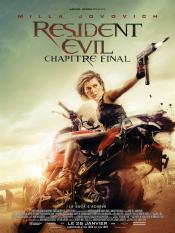 Resident Evil: The Final Chapter
,
Paul WS Anderson
, 2016
Picking up immediately after the events in Resident Evil: Retribution, humanity is on its last legs in Washington D.C. As the only survivor of what was meant to be humanity's final stand against the undead hordes, Alice must return to where the nightmare began - Raccoon City, where the Umbrella Corporation is gathering its forces for a final strike against the only remaining survivors of the apocalypse. In a race against time Alice will join...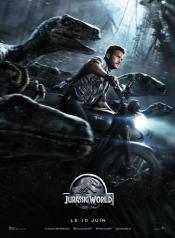 Jurassic World
,
Colin Trevorrow
, 2015
Twenty-two years after the events of Jurassic Park (1993), Isla Nublar now features a fully functioning dinosaur theme park, Jurassic World, as originally envisioned by John Hammond. After 10 years of operation and visitor rates declining, in order to fulfill a corporate mandate, a new attraction is created to re-spark visitor's interest, which backfires horribly....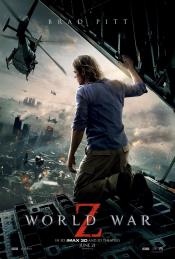 World War Z
,
Marc Forster
, 2013
Ten years after the human victory over the world wide Zombie epidemic, referred to as World War Z, Max Brooks scours the world collecting the stories and experiences of those who have survived the conflict that almost eradicated humanity....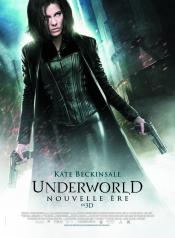 Underworld Awakening
,
Måns Mårlind
(as Mårlind),
Björn Stein
(as Stein), 2012
Underworld: Awakening brings a stunning new dimension to the epic battle between Vampires and Lycans as the first film in the franchise to shoot in 3D. Kate Beckinsale, star of the first two films, returns in her lead role as the vampire warrioress Selene, who escapes imprisonment to find herself in a world where humans have discovered the existence of both Vampire and Lycan clans and are conducting an all-out war to eradicate both immortal...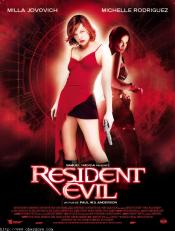 Resident Evil
,
Paul WS Anderson
, 2002
Something rotten is brewing beneath the industrial mecca known as Raccoon City. Unknown to its millions of residents, a huge underground bioengineering facility known as The Hive has accidentally unleashed the deadly and mutating T-virus, killing all of its employees. To contain the leak, the governing supercomputer, Red Queen, has sealed all entrances and exits. Now a team of highly-trained super commandos including Rain, Alice and Matt must...
Red Dwarf
,
Ed Bye
(40 episodes, 1988-1999),
Doug Naylor
(25 episodes, 1992-2017),
Andy De Emmony
(6 episodes, 1993),
Rob Grant
(4 episodes, 1992),
Juliet May
(4 episodes, 1992),
Paul Jackson
(uncredited) (1 episode, 1991), 8
...