Filmography from : Marlyn Mason
Actor :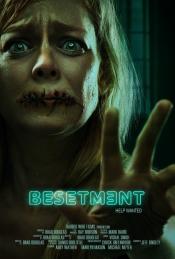 Besetment
,
Brad Douglas
, 2017
Amanda Millard, struggling and desperate for a job, takes a position at a hotel in a small town in Oregon. It's a creepy, back country kind of town but owners Mildred Colvin and her son Billy seem nice enough at first. It's not long before Amanda discovers their real intentions, and her struggle to make a living becomes a nightmarish battle for survival....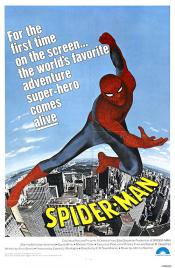 The Amazing Spider-Man
,
Don McDougall
(3 episodes, 1978-1979),
Ron Satlof
(2 episodes, 1978),
EW Swackhamer
(1 episode, 1977),
Tom Blank
(1 episode, 1978),
Cliff Bole
(1 episode, 1978),
Michael Caffey
(1 episode, 1978),
Dennis Donnelly
(1 episode, 1978),
Fernando Lamas
(1 episode, 1978),
Larry Stewart
(1 episode, 1978),
Tony Ganz
(1 episode, 1979),
Joseph Manduke
(1 episode, 1979), 1979
Peter Parker has a laboratory accident that changes his life. He finds himself with greatly increased strength, the ability to stick to walls to climb them without needing hand and footholds and a "spider-sense" (presented in this series as clairvoyance) that allows him to sense danger. Designing a costume and a webshooter that allows him to fire a strong artificial web, he fights crimes as Spider-Man. ...