Filmography from : Marshal Hilton
Actor :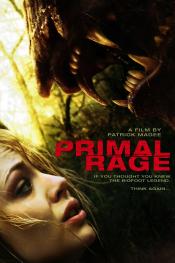 Primal Rage
,
Patrick Magee
, 2018
Lost deep in the forest of the Pacific Northwest, Ashley and Max Carr are stalked by a terrifying creature that might be Bigfoot. Soon they find themselves embroiled in a strange land of Native American myth and legend turned real. Hopelessly trying to survive, with a handful of unsavory locals, they must fight back against this monster in a desperate battle of life or death. ...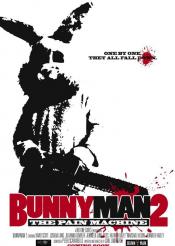 The Bunnyman Massacre
,
Carl Lindbergh
, 2014
On a desolate road a group of friends cut a random truck driver off. The truck driver just happens to be the psychotic leader of a cannibalistic family. The psychopath also tends to wear a bunny suit, luring his victims in with an innocent appearance. The group of friends have just angered the absolute last person you want to cross paths with. A brutal downward spiral of death, torture, and despair is about to begin. One by one the friends come...
The Amazing Adventures of the Living Corpse
,
Justin Paul Ritter
, 2012
A somewhat self-aware zombie takes it upon himself to keep the rest of the walking dead at bay....
The Pig People
,
David Gueringer
, 2009
...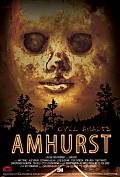 Amhurst
,
Rocky Costanzo
, 2008
...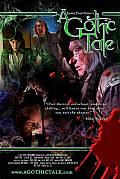 A Gothic Tale
,
Justin Paul Ritter
, 2008
A GOTHIC TALE is a haunting story that examines emotional greed and personal choice, while challenging one's own sense of good judgment, morality, love, and human ethics. Three twisted and tortured souls forever linked by their ties to an unnamed Stranger, at the mercy of one another and the compromises they made to prove their love to one another....