Filmography from : Martin Potter
Actor :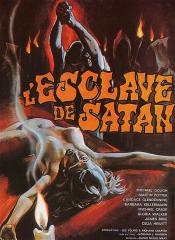 Esclave de Satan
,
Norman J Warren
, 1976
A young girl is caught up in a devil cult run by her evil uncle and cousin. She can trust no one and even people she thought were dead comes back to haunt her....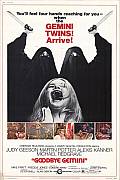 Goodbye Gemini
,
Alan Gibson
, 1970
Unnaturally close twin siblings Jacki and Julian become enmeshed in the swinging London scene, where they attract the attention of the heavily endebted gambler Clive. Seeing a way out of his debts, Clive sets Julian up for a blackmail scheme, setting in motion a nightmarish sequence of events. ...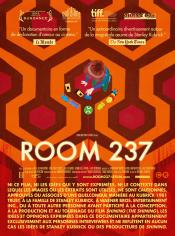 Room 237
,
Rodney Ascher
, 0
A subjective documentary that explores the numerous theories about the hidden meanings within Stanley Kubrick's film The Shining (1980). The film may be over 30 years old but it continues to inspire debate, speculation, and mystery. Five very different points of view are illuminated through voice over, film clips, animation and dramatic reenactments. Together they'll draw the audience into a new maze, one with endless detours and dead ends, many...