Filmography from : Mary Grace
Actor :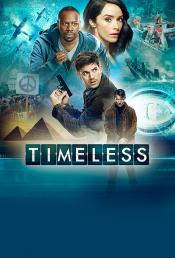 Timeless
,
Greg Beeman
(5 episodes, 2016-2018),
John F Showalter
(5 episodes, 2016-2018),
Holly Dale
(2 episodes, 2016-2018),
Charles Beeson
(2 episodes, 2016),
Neil Marshall
(2 episodes, 2016),
John Terlesky
(2 episodes, 2016),
Guy Ferland
(2 episodes, 2017-2018),
Craig Zisk
(2 episodes, 2017),
Billy Gierhart
(1 episode, 2016),
Matt Earl Beesley
(1 episode, 2017),
Douglas Aarniokoski
(1 episode, 2018),
Alex Kalymnios
(1 episode, 2018),
Olatunde Osunsanmi
(1 episode, 2018), 2018
An unlikely trio travel through time in order to battle unknown criminals and protect history as we know it....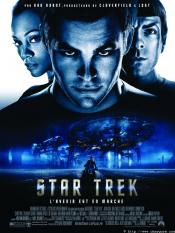 Star Trek
,
JJ Abrams
, 2009
From the first scene the Star Trek universe as we knew it has changed forever. Kirk is now an angry wayward young man looking for trouble. He fights with Starfleet cadets in Iowa when a Capt. Pike takes an interest in him, finding out he's the only 'genius level repeat offender in the Midwest'. Pike dares Kirk to join Starfleet, goading him with the legacy of his father. A young Spock is tortured over his mixed heritage, the emotions he fights...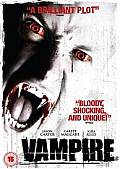 Demon Under Glass
,
Jon Cunningham
, 2002
Following a string of bloody murders a creature of myth and legend, a real Vampire, is injured and captured by a mysterious secret military unit, imprisoned in a high security medical centre and then subjected to horrific and brutal medical experiments in an attempt to discover the source of his power. As the medical experiments become viler and more gruesome, the project's Doctor becomes torn between sympathy for the patient's suffering and...