Filmography from : Mary Kay Place
Actor :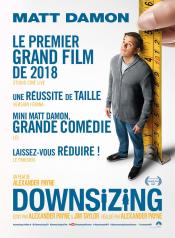 Downsizing
,
Alexander Payne
, 2017
"Downsizing" follows a kindly occupational therapist who undergoes a new procedure to be shrunken to four inches tall so that he and his wife can help save the planet and afford a nice lifestyle at the same time....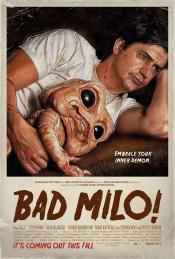 Bad Milo!
,
Jacob Vaughan
, 2013
Duncan is an average guy who works at an average office job. But he starts to get pains in his stomach whenever he feels stressed out. Things get worse every time he tries to just hide his stress, by burying it inside. It all comes to a head when that "stress" is turned in to an actual little beast that exits his body via his butt and takes revenge on the things that stress him out. But it soon starts to threaten the one thing he loves, his wife....
Shrek 4 : Il était une fin
,
Mike Mitchell
, 2010
...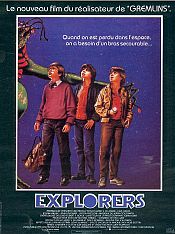 Explorers
,
Joe Dante
, 1985
Ben Crandall, an alien-obsessed kid, dreams one night of a circuit board. Drawing out the circuit, he and his friends Wolfgang and Darren set it up, and discover they have been given the basis for a starship. Setting off in the ThunderRoad, as they name their ship, they find the aliens Ben hopes they would find... but are they what they seem?...