Filmography from : Mary Murdock
Actor :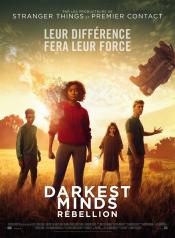 The Darkest Minds
,
Jennifer Yuh Nelson
, 2018
After a disease killed 98% of children and young people in the United States, the 2% who managed to survive have developed superpowers, but have been locked in internment camps after being declared a threat. One of those 16-year-old girls, Ruby, manages to escape from her camp and joins a group of teenagers fleeing government forces....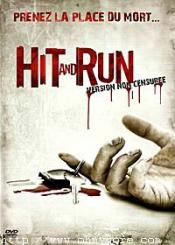 Hit and Run
,
Enda McCallion
, 2009
Mary Murdock, a college student, thinks she's hit and killed a cat with her car driving home drunk from a party. She is horrified beyond words when she gets home and discovers a man's nearly dead body impaled on the bumper of her Jeep. Terrified and irrational, Mary is faced with a series of decisions that determine her fate....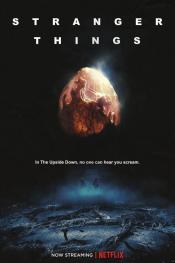 Stranger Things
,
Matt Duffer
(14 episodes, 2016-2019),
Ross Duffer
(14 episodes, 2016-2019),
Shawn Levy
(6 episodes, 2016-2019),
Andrew Stanton
(2 episodes, 2017),
Uta Briesewitz
(2 episodes, 2019),
Rebecca Thomas
(1 episode, 2017), 6
In a small town where everyone knows everyone, a peculiar incident starts a chain of events that leads to the disappearance of a child - which begins to tear at the fabric of an otherwise peaceful community. Dark government agencies and seemingly malevolent supernatural forces converge on the town while a few locals begin to understand that there's more going on than meets the eye. ...