Filmography from : Masahiro Higashide
Actor :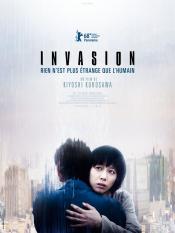 Yocho
,
Kiyoshi Kurosawa
, 2017
Miyuki is seeing apparitions at home and worrying her friend Etsuko. It is time for Miyuki to see a shrink. Etsuko's husband is Tatsuo and comes across something no one would believe, a doctor apparently not of this earth. Etsuko must battle on more than one front to save the earth, her loved ones and her sanity....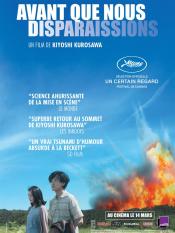 Sanpo suru shinryakusha
,
Kiyoshi Kurosawa
, 2017
Three aliens travel to Earth in preparation for a mass invasion, taking possession of human bodies....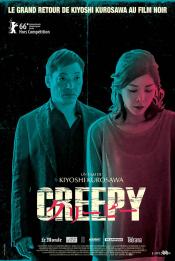 Kurîpî: Itsuwari no rinjin
,
Kiyoshi Kurosawa
, 2016
Takakura is a former detective. He receives a request from his ex-colleague, Nogami, to examine a missing family case that occurred 6 years earlier. Takakura follows Saki's memory. She is the only surviving family member from the case. Meanwhile, Takakura and his wife Yasuko recently moved into a new home. Their neighbor, Nishino, has a sick wife and a young teen daughter. One day, the daughter, Mio, tells him that the man is not her father and...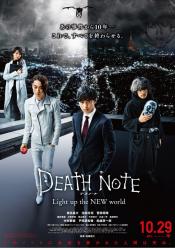 Death Note - Desu nôto: Light Up the New World
,
Shinsuke Sato
, 2016
An update to the "Death Note" series in which a mysterious notebook contains deadly powers....