Filmography from : Masahiro Kakefuda
Writer :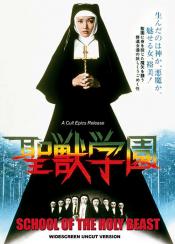 Le Couvent de la bête sacrée
,
Norifumi Suzuki
(as Noribumi Suzuki), 1974
After the mysterious death of her mother, a young woman chooses to enter a convent to find out what happened. As soon as the door closes to the nunnery, the nuns start torturing the woman. Also, the woman has to deal with a God-hating archbishop and a lesbian mother superior....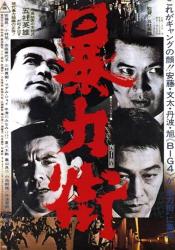 Bôryoku gai
,
Hideo Gosha
, 1974
A first cursory look at VIOLENT STREETS makes it seem that Hideo Gosha reverted back to the programme genre pictures out of which emerged as a bonafide auteur and stylistic visionary five years earlier with bold ambitious jidaigekis like GOYOKIN and HITOKIRI, this time treading ground he never did before in his career, the yakuza picture. Looking closer it becomes obvious that VIOLENT STREETS is both. A genre picture and a stylistic exercise....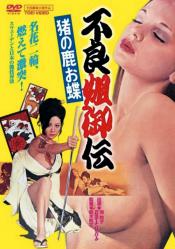 Sexe et Furie
,
Norifumi Suzuki
(as Noribumi Suzuki), 1973
Reiko Ike stars as Ocho, a gambler and pickpocket in Meiji Era Tokyo. After sheltering a fleeing anarchist, Ocho runs into the three gangsters responsible for her father's murder, and runs afoul of various yakuza who want her dead. A European spy, played by Christina Lindberg, arrives on the scene and complicates matters....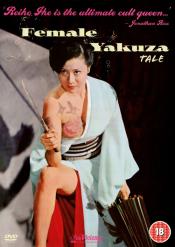 Yasagure anego den: Sôkatsu rinchi
,
Teruo Ishii
, 1973
Ocho is accidentally captured by a drug trafficking cartel who use Chinese women to smuggle drugs into Japan by hiding it in their vaginas. She is tortured, and manages to escape, fighting both the male yakuzas and a gang of female thieves. ...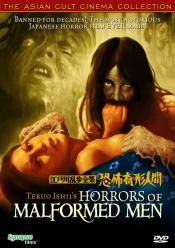 L'effrayant Docteur Hijikata
,
Teruo Ishii
, 1969
...