Filmography from : Masaki Miura
Actor :
Gokudô daisenso
,
Takashi Miike
, 2015
...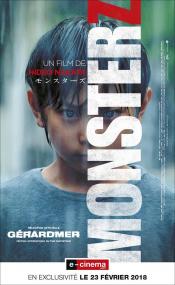 MONSTERZ: Monsutâzu
,
Hideo Nakata
, 2014
A battle between a man who can control people with a stare, and the only man he cannot control. When their fate cross, the survival battle begins. The two men with inevitable fate, who will survive ?...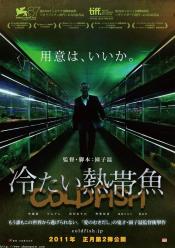 Tsumetai nettaigyo
,
Sion Sono
, 2010
When Shamoto's teenage daughter was caught stealing, a generous middle-aged man helps to resolve the situation. The man and his wife offer to have Shamoto's daughter work at their fish store. Shamoto soon discovers the horrific truth of the seemingly perfect couple...who force him to get his hands dirty in their brutal business. Inspired by true events, COLD FISH is a bloodcurdling suspense drama that unveils the underlying insanity of...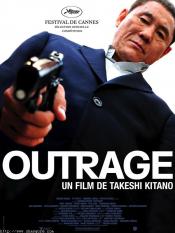 Autoreiji
,
Takeshi Kitano
, 2010
In a ruthless battle for power, several yakuza clans vie for the favour of their head family in the Japanese underworld. The rival bosses seek to rise through the ranks by scheming and making allegiances sworn over saké. Long-time yakuza Otomo (Takeshi) has seen his kind go from elaborate body tattoos and severed fingertips to becoming important players on the stock market. Theirs is a never-ending struggle to end up on top, or at least...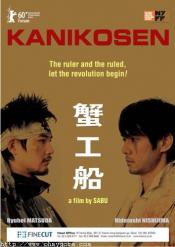 Kanikôsen
,
SABU
, 2009
...
Tomie vs Tomie
,
Tomohiro Kubo
, 2007
...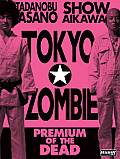 Tôkyô zonbi
,
Sakichi Sato
, 2005
...