Filmography from : Masiela Lusha
Actor :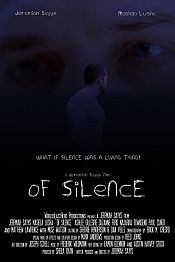 Of Silence 
,
Jeremiah Sayys
, 2014
After returning home, a former scuba diver tries to cope with his wife's untimely death, while experiencing otherworldly incidents....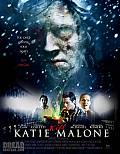 Kill Katie Malone 
,
Carlos Ramos Jr
, 2010
College students and best friends Ginger Matheson, Jim Duncan, and Kyle "Dixie" Canning, pool their cash to buy a "ghost" in an online auction. The three think it's all a goof, but once they open up the antique box to examine their "treasure," they unleash the vengeful spirit of an Irish servant girl who has been wreaking havoc on her owners throughout the generations. ...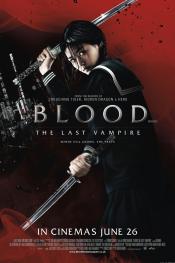 Blood: The Last Vampire 
,
Chris Nahon
, 2009
On the surface, Saya is a stunning 16-year old, but that youthful exterior hides the tormented soul of a 400 year-old halfling. Born to a human father and a vampire mother, she has for centuries been a loner obsessed with using her samurai skills to rid the world of vampires, all the while knowing that she herself can survive only on blood like those she hunts. When she is sent onto an American military base in Tokyo by the clandestine...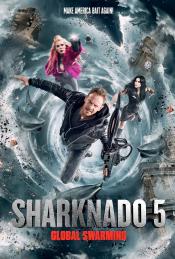 Sharknado 5: Global Swarming 
,
Anthony C Ferrante
, 0
As shark-infested storms grow stronger and more complex, the world braces for the inevitable - a global sharknado. This year, the mission gets personal for chainsaw-wielding leader Fin Shepard and his bionic wife, April, when their young son gets trapped in a sharknado and is transported all over the world. ...