Filmography from : Massimo Ciprari
Actor :
Ghoulies II
,
Albert Band
, 1987
Ghoulies II picks up a short time after the first movie, a few of the little nasties stow away on an amusement park ride and bring big bucks to a dying fair. The creatures are mad after an attempt to kill them, so the creatures go on a rampage through the fairgrounds, ultimately leading to an explosive conclusion! ...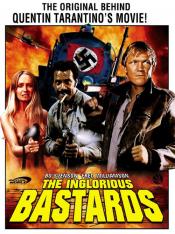 Quel maledetto treno blindato
,
Enzo G Castellari
, 1978
Set in Europe during WWII, a group of American soldiers are in the process of being shipped off to military prison for a variety of infractions, ranging from desertion to murder. While they're being transported, a German artillery attack hits the convoy, killing the MPs and enabling four of the prisoners to escape. The group decides their best bet is to head to neutral Switzerland where they can avoid the fighting and prison. As they make their...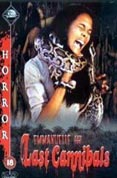 Emanuelle e gli ultimi cannibali
,
Joe D'Amato
(as Aristide Massaccesi), 1977
...
Macchie solari
,
Armando Crispino
, 1975
...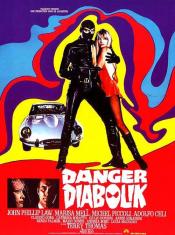 Diabolik
,
Mario Bava
, 1968
Fey super-thief Diabolik runs around stealing jewels, gold, murdering innocent people, and being a nuisance to the government of a generic European country....