Filmography from : Matt Fowler
Actor :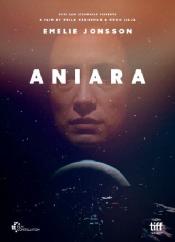 Aniara
,
Pella Kagerman
(as Pella Kågerman),
Hugo Lilja
, 2018
Aniara is the story of one of the many spaceships used for transporting Earth's population to their new home-planet Mars. But just as Aniara leaves the ruined Earth, she collides with an asteroid and is knocked off her course. Aniara's passengers slowly realize that they'll never be able to return; they will continue onwards through an empty and cold universe forever. The Swedish Nobel prize winner Harry Martinsson wrote Aniara in 1956. The...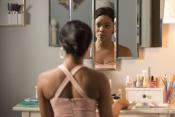 Light as a Feather
,
Alexis Ostrander
(4 episodes, 2018),
Jeffrey W Byrd
(2 episodes, 2018),
Chad Lowe
(2 episodes, 2018),
Geary McLeod
(2 episodes, 2018),
Michael A Allowitz
(2 episodes, 2019),
Kristin Windell
(2 episodes, 2019),
Shiri Appleby
(1 episode, 2019), 8
A group of teenage girls must deal with supernatural fallout stemming from an innocent game of "Light as a Feather, Stiff as a Board" when they start dying off in the exact way predicted....