Filmography from : Matt Lagan
Actor :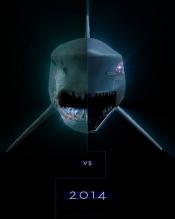 Mega Shark vs. Mecha Shark
,
Emile Edwin Smith
, 2014
...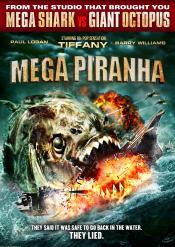 Mega Piranha
,
Eric Forsberg
, 2010
Join Special Agent Finch (Paul Logan) and Professor Sarah Monroe (80's pop star Tiffany) as a mutant strain of giant ferocious piranha escape from the Amazon and eat their way toward Florida... Will the entire population of Florida be saved from complete annihilation? Will Paul Logan keep his top on for more than 5 minutes? Will Tiffany manage to get through the entire film without bursting into 'I Think We're Alone Now'? ...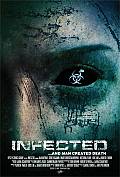 Dark Island
,
Sam Gorski
,
Niko Pueringer
, 2010
After losing contact with its researchers on a remote island, a military corporation hires a group of scientists and soldiers to find out what went wrong. But when they arrive, the team quickly discovers that the weapons testing performed on the island has unleashed and powerful and deadly entity that will stop at nothing to destroy them all...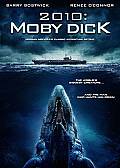 2010: Moby Dick
,
Trey Stokes
, 2010
...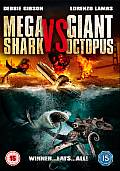 Mega Shark vs. Giant Octopus
,
Jack Perez
(as Ace Hannah), 2009
The California coast is terrorized by two enormous prehistoric sea creatures as they battle each other for supremacy of the sea....
Princess of Mars
,
Mark Atkins
, 2009
...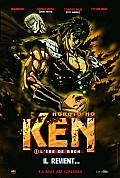 Shin kyûseishu densetsu Hokuto no Ken: Raô den - Jun'ai no shô
,
Takahiro Imamura
, 2006
...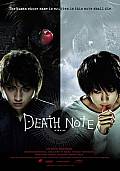 Death Note
,
Shûsuke Kaneko
, 2006
...