Filmography from : Matt Mercer
Actor :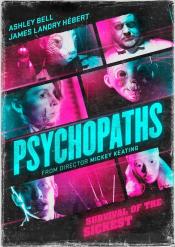 Psychopaths 
,
Mickey Keating
, 2017
Several psychopaths wreak havoc over the course of a violent night....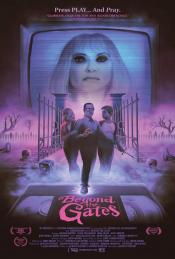 Beyond the Gates 
,
Jackson Stewart
, 2016
Two estranged brothers reunite at their missing father's video store to liquidate the property and sell off his assets. As they dig through the store, they find a VCR board game dubbed 'Beyond The Gates' that holds a connection to their father's disappearance and deadly consequences for anyone who plays it....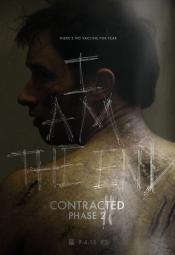 Contracted: Phase II 
,
Josh Forbes
, 2015
Phase II follows the story of Samantha as she suffers from a mysterious and degenerative disease. Picking up directly where the previous film left off, Phase II follows Riley, one of the last people to come in contact with Samantha, as he scrambles to track down those responsible for the outbreak before the highly contagious disease not only consumes his body, but the world as we know it...
Airplane vs. Volcano 
,
James Kondelik
(as The Kondelik Brothers),
Jon Kondelik
(as The Kondelik Brothers), 2014
...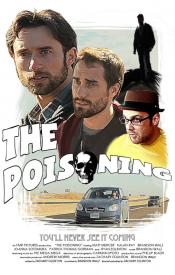 The Poisoning 
,
Zachary Eglinton
, 2013
A raw, haunting tale about three men who road trip across the country, when jealousy, paranoia and a menacing hitchhiker kick off a terrifying hell ride that spins insanely out of control....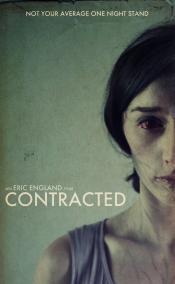 Contracted 
,
Eric England
, 2013
A young girl has a one-night stand with a random stranger and contracts, what she thinks is, a sexually-transmitted disease - but is actually something much worse....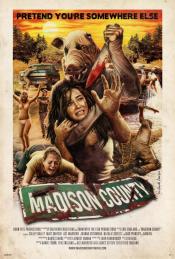 Madison County 
,
Eric England
, 2011
A group of college kids travel to a small mountain town called Madison County to interview the author of a tell-all book about several grisly murders that happened there. But when the kids get to Madison County, the author is nowhere to be found and the locals act like they haven't seen him in years. They also say that the killer never existed and the murders never happened. However, when the kids start digging around to get their own answers,...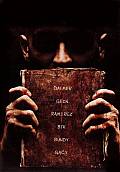 Diary of a Serial Killer 
,
Andy Hurst
, 2008
On a rainy night, in a dark alley, award-winning journalist Nelson Keece witnesses a vicious murder. Although horrified, his curiosity takes over when this cold-blooded killer forces Nelson to interview him. Now, the tension mounts as fast as the body count rises while the killer stalks the streets. This film's disturbing portrayal of the killer, the cop and the writer is shocking and not to be forgotten. ...