Filmography from : Matt Morgan
Writer :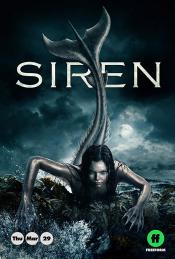 Siren
,
Nick Copus
(3 episodes, 2018),
Joe Menendez
(2 episodes, 2018),
Amanda Row
(2 episodes, 2019),
Steven A Adelson
(1 episode, 2018),
John Badham
(1 episode, 2018),
Martha Coolidge
(1 episode, 2018),
Jay Karas
(1 episode, 2018),
Scott Stewart
(1 episode, 2018),
Amanda Tapping
(1 episode, 2018), 8
Siren takes us inside Bristol Cove - a coastal town known for its legend of once being home to mermaids. When the arrival of a mysterious girl proves this folklore all too true, the battle between man and sea takes a very vicious turn as these predatory beings return to reclaim their right to the ocean....
Actor :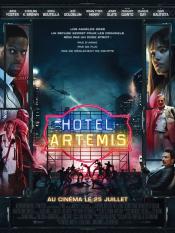 Hotel Artemis
,
Drew Pearce
, 2018
Set in riot-torn, near-future Los Angeles, 'Hotel Artemis' follows the Nurse, who runs a secret, members-only emergency room for criminals....
Death from Above
,
Bruce Koehler
, 2012
An ancient Druid demon has returned to claim his prize... to reign over the world through one thousand years of darkness. The last time Druid-Demon Thule (Kurt Angle) walked the earth was during the Dark Ages. Now after one thousand years, he has returned from beyond to assemble his pagan monk worshippers and to wreak havoc on the natural world. Gunnar Halgrim (TNA Wrestling's James Storm) an ordinary blue-collar steelworker, is plagued by...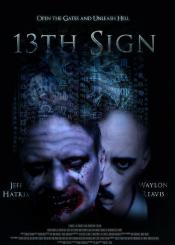 13th Sign
,
Michael Donald Bryant
,
Stan Fritzmeier
, 2011
Twelve individuals who think they are competing for a million dollars on a New Reality TV Show are drugged, beaten, trapped and chained in a chamber room far below the earth buried under the ashes of a slaughterhouse that burned to the ground in the 1930′s. When the chamber doors open, the twelve contestants are soon faced with their worst fears when they realize that they have not just been kidnapped but that they are being used in the...