Filmography from : Matthew Freas
Actor :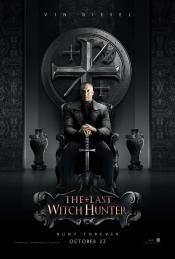 The Last Witch Hunter
,
Breck Eisner
, 2015
The modern world holds many secrets, but the most astounding secret of all is that witches still live amongst us; vicious supernatural creatures intent on unleashing the Black Death upon the world. Armies of witch hunters battled the unnatural enemy across the globe for centuries, including KAULDER, a valiant warrior who managed to slay the all-powerful QUEEN WITCH, decimating her followers in the process. In the moments right before her death,...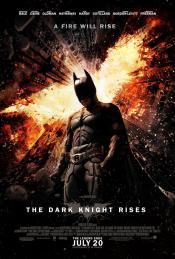 The Dark Knight Rises
,
Christopher Nolan
, 2012
Despite his tarnished reputation after the events of The Dark Knight, in which he took the rap for Dent's crimes, Batman feels compelled to intervene to assist the city and its police force which is struggling to cope with Bane's plans to destroy the city. ...