Filmography from : Matthew Gooley
Actor :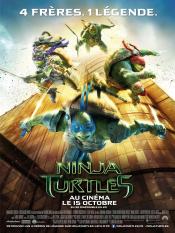 Teenage Mutant Ninja Turtles
,
Jonathan Liebesman
, 2014
From their home in the storm sewers of Manhattan, four Ninjitsu-trained turtles, Leonardo, Raphael, Michelangelo and Donatello and their sensei, Master Splinter, battle evil....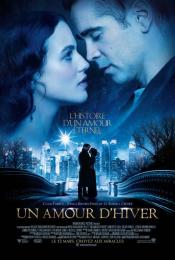 Winter's Tale
,
Akiva Goldsman
, 2014
New York City is subsumed in arctic winds, dark nights, and white lights, its life unfolds, for it is an extraordinary hive of the imagination, the greatest house ever built, and nothing exists that can check its vitality. One night in winter, Peter Lake (Colin Farrell), orphan and master-mechanic, attempts to rob a fortress-like mansion on the Upper West Side. Though he thinks the house is empty, the daughter of the house is home. Thus begins...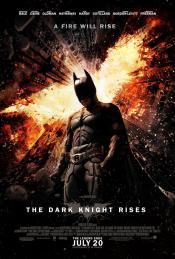 The Dark Knight Rises
,
Christopher Nolan
, 2012
Despite his tarnished reputation after the events of The Dark Knight, in which he took the rap for Dent's crimes, Batman feels compelled to intervene to assist the city and its police force which is struggling to cope with Bane's plans to destroy the city. ...

The Orphan Killer
,
Matt Farnsworth
, 2011
The intense story of a brother and his younger sister who witness their parents' violent murder at a very young age. The girl, Audrey, is adopted by a loving single father, while her brother, Marcus, is left to languish in an orphanage where he is abused. Reflecting the violence he experienced at such a young age, Marcus becomes a monster and has to be institutionalized. He waits patiently for the chance to escape, and when he does, he seeks...