Filmography from : Matthew Gray Gubler
Actor :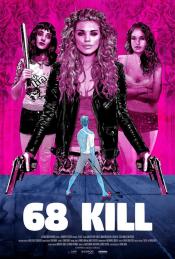 68 Kill
,
Trent Haaga
, 2017
It started with a couple dead bodies and $68,000 in stolen cash. Chip Taylor's girlfriend Liza had the perfect plan to rip off her rich sugar daddy. It should have been an easy in and out kind of deal. Nobody would get hurt and they would come out of it with enough loot to solve their problems. But things started going wrong as soon as they were inside the rich man's house, and for Chip it was only the beginning of the longest, most terrifying...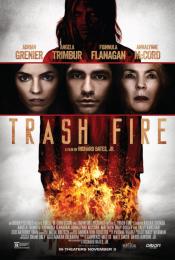 Trash Fire
,
Richard Bates Jr
, 2016
The obnoxious, cynical and sarcastic web designer Owen lives with his girlfriend Isabelle. Owen has analysis with his psychiatrist Florence since he feels guilty for the fire that killed his parents and deformed his sister Pearl. When Isabelle discloses that she is pregnant, she asks Owen to make up with his only family composed by his estranged grandmother Violet and Pearl. Owen warns Isabelle that Violet is a nasty woman, but they travel to...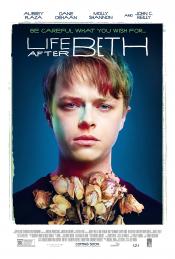 Life After Beth
,
Jeff Baena
, 2014
Zach is devastated by the unexpected death of his girlfriend, Beth. When she mysteriously returns, he gets a second chance at love. Soon his whole world turns upside down…...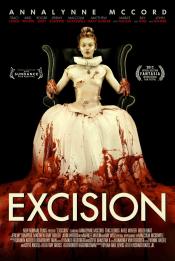 Excision
,
Richard Bates Jr
, 2012
A disturbed and delusional high school student with aspirations of a career in medicine goes to extremes to earn the approval of her controlling mother....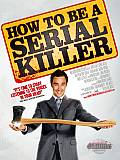 How to Be a Serial Killer
,
Luke Ricci
, 2008
...