Filmography from : Matthew Lillard
Actor :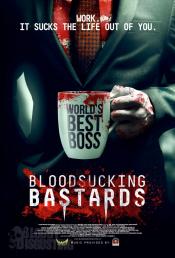 Bloodsucking Bastards
,
Brian James O'Connell
, 2015
Evan Sanders, a dutiful and overworked employee stuck at a soul-killing corporation with his beautiful co-worker and girlfriend Amanda (Emma Fitzpatrick) and his slacker best friend Tim (Joey Kern). Evan's world begins to crumble when Amanda dumps him and his boss Ted (Joel Murray) hands his coveted promotion to his nemesis Max (Pedro Pascal). When his officemates start going through disturbing changes and bodies begin to pile up, Evan must...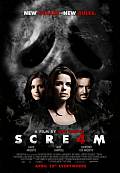 Scream 4
,
Wes Craven
, 2011
'The Ghostface Killer' returns in this fourth installment to the popular horror series 'Scream'. Set 10 years after the events of Scream 3, a group of people find themselves being stalked and murdered by Ghostface himself....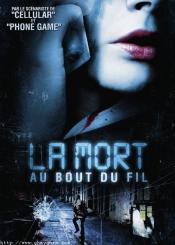 La mort au bout du fil
,
Rob Cowan
, 2010
A quivering voice begs to screenwriter, Joel Brandt, to pick up the phone on a message from his answering machine. Thinking it a prank, Joel deletes the message. The caller is found dead. Another caller leaves Joel a message; there is another murder...then another...then another. The killer has Joel's attention, and Joel has the attention of the police. Now the prime suspect in a series of murders, Joel discovers this psychotic killer has...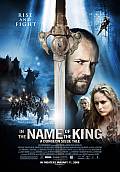 King Rising - Au nom du Roi
,
Uwe Boll
, 2007
A man named Farmer sets out to rescue his kidnapped wife and avenge the death of his son -- two acts committed by the Krugs, a race of animal-warriors who are controlled by the evil Gallian....
Scooby-Doo 2 : Les monstres se déchaînent
,
Raja Gosnell
, 2004
...
Scooby-Doo
,
Raja Gosnell
, 2002
...
13 fantômes
,
Steve Beck
, 2001
Arthur and his two children, Kathy and Bobby, inherit his Uncle Cyrus's estate: a glass house that serves as a prison to 12 ghosts. When the family, accompanied by Bobby's Nanny and an attorney, enter the house they find themselves trapped inside an evil machine "designed by the devil and powered by the dead" to open the Eye of Hell. Aided by Dennis, a ghost hunter, and his rival Kalina, a ghost rights activist out to set the ghosts free, the...

Scream 3
,
Wes Craven
, 2000
...

Scream 2
,
Wes Craven
, 1997
...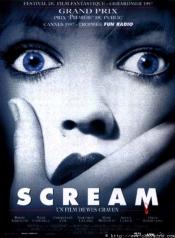 Scream
,
Wes Craven
, 1996
ne year after the death of Sidney Prescott's (Campbell) mother, two students turn up gutted. When a serial killer appears, Sidney begins to suspect whether her mother's death and the two new deaths are related. No one is safe, as the killer begins to pick everyone off one by one. Everyone's a suspect in this case. ...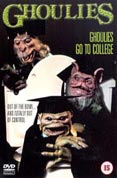 Ghoulies III
,
John Carl Buechler
, 1990
...