Filmography from : Matthew Mcconaughey
Actor :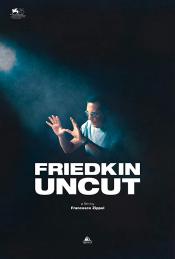 Friedkin Uncut
,
Francesco Zippel
, 2018
...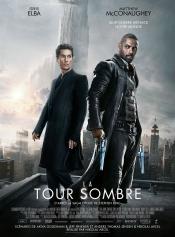 La Tour sombre
,
Nikolaj Arcel
, 2017
The last Gunslinger, Roland Deschain, has been locked in an eternal battle with Walter O'Dim, also known as the Man in Black, determined to prevent him from toppling the Dark Tower, which holds the universe together. With the fate of the worlds at stake, good and evil will collide in the ultimate battle as only Roland can defend the Tower from the Man in Black ...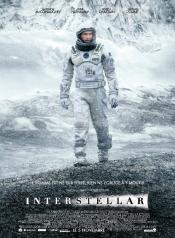 Interstellar
,
Christopher Nolan
, 2014
A group of explorers make use of a newly discovered wormhole to surpass the limitations on human space travel and conquer the vast distances involved in an interstellar voyage. ...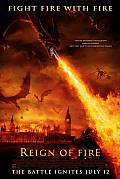 Le règne du feu
,
Rob Bowman
, 2002
It is twenty years in the future, and the planet has been devastated by vicious fire-breathing dragons. The last vestiges of humanity now struggle for survival in at remote ouposts. In a ruined castle in the English countryside, Quinn is desperately trying to hold together a band of frightened, restless survivors. As a boy, Quinn watched his mother die protecting him from one of the beasts, and is still haunted by the memory. One day, a group of...
Emprise
,
Bill Paxton
, 2001
Fenton Meeks (Matthew McConaughey), comes forth to tell the FBI that his brother Adam may be the serial killer who calls himself God's Hands, who the FBI has been searching for. The film uses flashbacks to show Meeks' childhood with a father (Bill Paxton) who believed he was on a mission from God to destroy demons that inhabit human bodies. Fenton saw his dad as evil, while Adam saw him as a hero. ...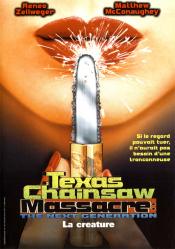 Massacre à la tronçonneuse: la nouvelle génération
,
Kim Henkel
, 1994
A group of prom-going teens take a fatal detour into the Texas woods and get into an accidental car crash. Stranded with no place to go, they seek help in Darla, a seemingly innocent insurance agent whose office is located near by. After Darla calls for help, they set out back to the scene of the crash, and are found and terrorized by Leatherface, his crazy brother, Vilmer, and are taken to an old farmhouse where they meet the rest of the...