Filmography from : Maurice Good
Actor :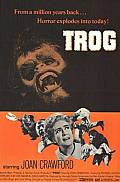 Trog
,
Freddie Francis
, 1970
A troglodyte, or primitive man, is found in a cave and brought to the lab of Dr. Brockton. Brockton, believing that the creature could be the "missing link," studies and attempts to communicate with it. Meanwhile, the townspeople are angry with Brockton, for they feel that the trog is nothing more than a dangerous monster. Unfortunately, the residents are proven correct when the caveman is freed from his cage -- and embarks on a murderous...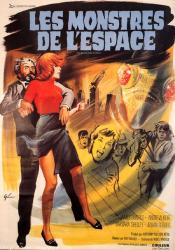 Quatermass and the Pit
,
Roy Ward Baker
, 1967
While digging a new subway line in London, a construction crew discovers first: a skeleton, then what they think is an old World War II German missle. Upon closer examination the "missle" appears to be not of this earth! This movie examines the age old question of how we came to be on this planet. It is suprizingly scary....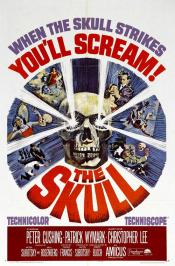 The Skull
,
Freddie Francis
, 1965
A collector of esoterica, Dr. Maitland, buys an unusual skull from his ordinary source of artifacts. The skull is what remains of marquis De Sade. Much too soon he discovers how the skull affects him: by turning him into a frenzied killer....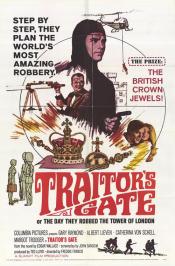 Das Verrätertor
,
Freddie Francis
, 1964
A businessman organises a caper to steal the Crown Jewels from the Tower of London....