Filmography from : Melanie Papalia
Actor :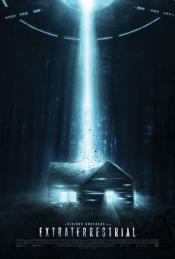 Extraterrestrial
,
Colin Minihan
, 2014
A group of friends on a weekend trip to a cabin in the woods find themselves terrorized by alien visitors....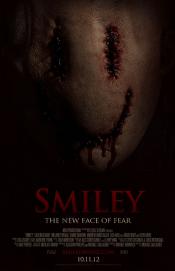 Smiley
,
Michael J Gallagher
, 2012
After learning of an urban legend in which a demented serial killer named Smiley can be summoned through the Internet, mentally fragile Ashley must decide whether she is losing her mind or becoming Smiley's next victim....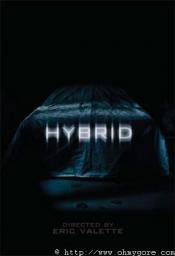 Super Hybrid
,
Eric Valette
, 2010
Late one night a mysterious car is brought into the Chicago police impound garage after a deadly traffic accident. The garage's female mechanic, Tilda, and her young, hip fellow mechanics soon discover the car has a mind of its own: It morphs into different cars to confuse them, and instead of needing an engine to run, it breathes. It's a killing machine that is capable of outrunning and outwitting humans. In a high-octane fight to the death,...
Pilot
,
Nick Copus
, 2007
...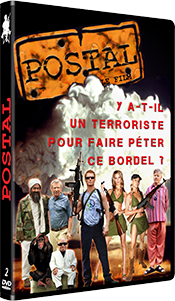 Postal
,
Uwe Boll
, 2007
...
Painkiller Jane
,
Matthew Hastings
(6 episodes, 2007),
Michael Robison
(5 episodes, 2007),
Farhad Mann
(3 episodes, 2007),
Peter DeLuise
(2 episodes, 2007),
Brent-Karl Clackson
(1 episode, 2007),
Nick Copus
(1 episode, 2007),
JB Sugar
(1 episode, 2007),
David Tennant
(1 episode, 2007),
William Waring
(1 episode, 2007),
Paul Ziller
(1 episode, 2007), 7
Jane Vasco is a DEA agent recruited by a covert government agency that hunts genetically enhanced individuals. She discovers that she can heal rapidly from any injury and begins to investigate the source of her powers. ...