Filmography from : Melora Walters
Actor :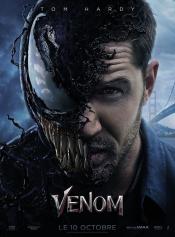 Venom
,
Ruben Fleischer
, 2018
When Eddie Brock acquires the powers of a symbiote, he will have to release his alter-ego "Venom" to save his life....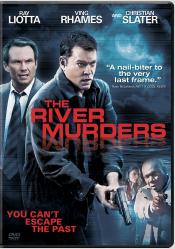 The River Murders
,
Rich Cowan
, 2011
The sins of the past are not forgotten in this chilling suspense thriller starring Ray Liotta, Christian Slater and Ving Rhames. When the first body was discovered, it seemed a coincidence. But now homicide detective Jack Verdon (Liotta) has cause to worry: the victims of a series of brutal sex murders are all his former girlfriends. Suspected by the FBI agent who's taken over the case (Slater) and suspended by his captain (Rhames), Jack must...
Hurt
,
Barbara Stepansky
, 2009
...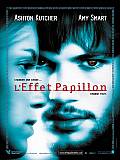 The Butterfly Effect
,
Eric Bress
,
J Mackye Gruber
, 2004
Evan Treborn grows up in a small town with his single, working mother and his friends. He suffers from memory blackouts where he suddenly finds himself somewhere else, confused. Evan's friends and mother hardly believe him, thinking he makes it up just to get out of trouble. As Evan grows up he has less of these blackouts until he seems to have recovered. Since the age of seven he has written a diary of his blackout moments so he can remember...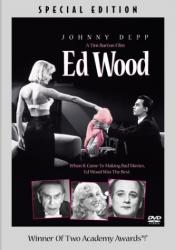 Ed Wood
,
Tim Burton
, 1994
...