Filmography from : Michael Cassidy
Actor :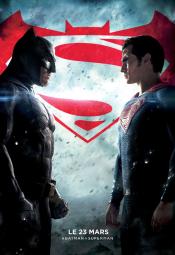 Batman v Superman: Dawn of Justice
,
Zack Snyder
, 2016
The general public is concerned over having Superman on their planet and letting the "Dark Knight" - Batman - pursue the streets of Gotham. While this is happening, a power-phobic Batman tries to attack Superman.,Meanwhile Superman tries to settle on a decision, and Lex Luthor, the criminal mastermind and millionaire, tries to use his own advantages to fight the "Man of Steel"....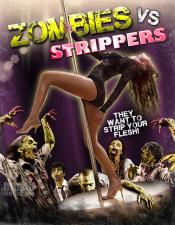 Zombies Vs. Strippers
,
Alex Nicolaou
, 2012
The Tough Titty is a strip club that's seen better days. But tonight it's gonna see a whole lot worse. Spider has been losing money on his business for years. Now it's finally getting the traffic he's always wanted… unfortunately, most of his patrons are undead. With a sudden outbreak of the zombie virus, Vanilla, Bambi, and Sugar Hills deal with the disaster the way only a stripper can. Blood and braziers go flying in this exciting...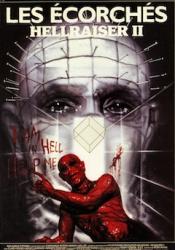 Hellbound: Hellraiser II
,
Tony Randel
, 1988
Kirsty is brought to an institution after the death of her family, where the occult-obsessive head resurrects Julia and unleashes the Cenobites once again....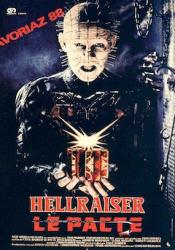 Hellraiser
,
Clive Barker
, 1987
An unfaithful wife encounters the zombie of her dead lover, who's being chased by demons after he escaped from their sado-masochistic Hell....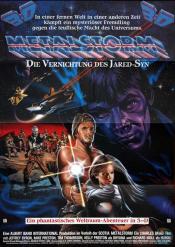 Metalstorm: The Destruction of Jared-Syn
,
Charles Band
, 1983
A seeker named Dogen rescues Dhyana after her father is murdered by the evil Jared-Syn. To avenge her father's death, Dogen must find Jared-Syn's hideout in the mysterious "Lost City", but the only person who knows where it is an aging, burned-out seeker named Rhodes. Along the way, they will need to do battle against the hunter Baal and his Cyclopean minions for engaging Jared-Syn in a final encounter....