Filmography from : Michael Currie
Actor :
L'homme sans visage
,
Mel Gibson
, 1993
...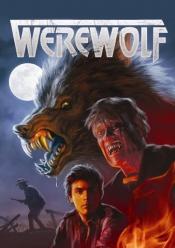 La malédiction du loup-garou
,
James Darren
(8 episodes, 1987-1988),
David Hemmings
(8 episodes, 1987-1988),
Larry Shaw
(3 episodes, 1987),
Rob Bowman
(2 episodes, 1987-1988),
Lyndon Chubbuck
(2 episodes, 1987),
Richard A Colla
(2 episodes, 1988),
Bob Bralver
(1 episode, 1987),
Sidney Hayers
(1 episode, 1987),
Guy Magar
(1 episode, 1987),
Jon Paré
(1 episode, 1988), 1987
Young Eric has been bitten by a werewolf. However, he's not particularly thrilled by this turn of affairs and wishes to escape his curse. To do so, he must find and kill the founder of his particular werewolf clan. The series traces his efforts to (A) track down the founder; (B) keep from hurting innocent lives due to his lycanthropy; and (C) stay one step ahead of folks who wish to kill him due to his werewolf nature. ...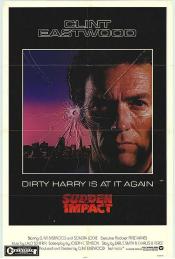 Sudden Impact - Le retour de l'inspecteur Harry
,
Clint Eastwood
, 1983
A rape victim is exacting revenge on her agressors in a small town outside San Francisco. Dirty Harry, on suspension for angering his superiors (again), is assigned to the case....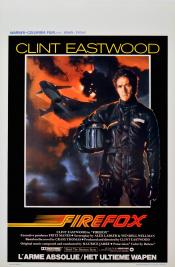 Firefox : L'Arme absolue
,
Clint Eastwood
, 1982
A pilot is sent into the Soviet Union on a mission to steal a prototype jet fighter that can be partially controlled by a neuralink...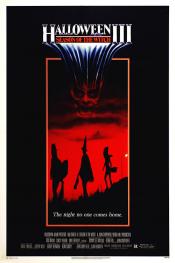 Halloween III : Le Sang du sorcier
,
Tommy Lee Wallace
, 1982
An apparent murder-suicide in a hospital emergency room leads to an investigation by the on-call doctor, which reveals a plot by an insane toymaker to kill as many people as possible during Halloween through an ancient Celtic ritual involving a stolen boulder from Stonehenge and Halloween masks....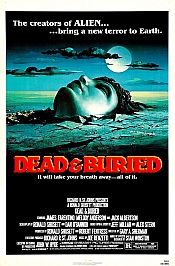 Réincarnations
,
Gary Sherman
(as Gary A Sherman), 1981
Potters Bluff, Rhode Island. may seem to be a sleepy little town. At least for the casual visitor and the local sheriff, Daniel Gillis. However, all of a sudden, there are a lot of strange murders where strangers or people passing through are killed by mobs of townspeople. Only Sheriff Gillis has no clue to what's going on. Fortunately, the town has an excellent undertaker, William G. Dobbs, who is happy to take care of this sudden death-wave...