Filmography from : Michael Gabriel
Actor :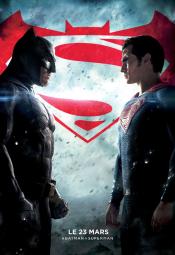 Batman v Superman : L'Aube de la justice
,
Zack Snyder
, 2016
The general public is concerned over having Superman on their planet and letting the "Dark Knight" - Batman - pursue the streets of Gotham. While this is happening, a power-phobic Batman tries to attack Superman.,Meanwhile Superman tries to settle on a decision, and Lex Luthor, the criminal mastermind and millionaire, tries to use his own advantages to fight the "Man of Steel"....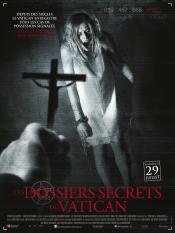 Les Dossiers Secrets du Vatican
,
Mark Neveldine
, 2015
A priest and two Vatican exorcists must do battle with an ancient satanic force to save the soul of a young woman....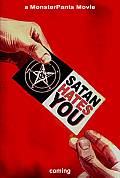 Satan Hates You
,
James Felix McKenney
, 2010
A homicidal maniac driven by demons buried deep within his soul, and Wendy (Christine Spencer), a young girl who lives life fast and hard without a second's thought to the consequences. Their separate paths will eventually cross, but will it be on the road to salvation or the highway to hell?...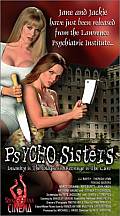 Psycho Sisters
,
Pete Jacelone
,
Sal Longo
,
Gary Whitson
, 1998
...