Filmography from : Michael Hennessy
Actor :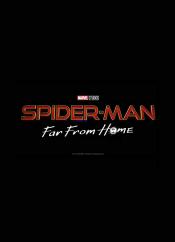 Spider-Man: Far from Home
,
Jon Watts
, 2019
...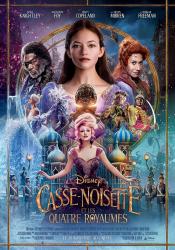 Casse-Noisette et les Quatre Royaumes
,
Lasse Hallström
,
Joe Johnston
, 2018
All Clara wants is a key - a one-of-a-kind key that will unlock a box that holds a priceless gift from her late mother. A golden thread, presented to her at godfather Drosselmeyer's annual holiday party, leads her to the coveted key-which promptly disappears into a strange and mysterious parallel world. It's there that Clara encounters a soldier named Phillip, a gang of mice and the regents who preside over three Realms: Land of Snowflakes, Land...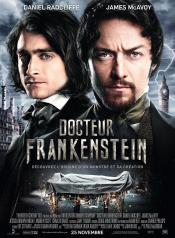 Docteur Frankenstein
,
Paul McGuigan
, 2015
James McAvoy and Daniel Radcliffe star in a dynamic and thrilling twist on a legendary tale. Radical scientist Victor Frankenstein (McAvoy) and his equally brilliant protégé Igor Strausman (Radcliffe) share a noble vision of aiding humanity through their groundbreaking research into immortality. But Victor's experiments go too far, and his obsession has horrifying consequences. Only Igor can bring his friend back from the brink of madness and...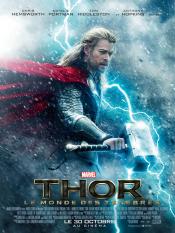 Thor: Le monde des ténèbres
,
Alan Taylor
, 2013
Thor battles an ancient race of Dark Elves led by the vengeful Malekith who threatens to plunge the universe back into darkness after the events of Avengers....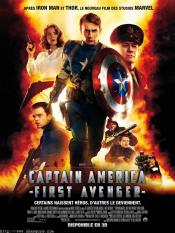 Captain America: First Avenger
,
Joe Johnston
, 2011
After being deemed unfit for military service, Steve Rogers volunteers for a top secret research project that turns him into Captain America, a superhero dedicated to defending America's ideals....
Hugo Cabret
,
Martin Scorsese
, 2011
Set in 1930s Paris, an orphan who lives in the walls of a train station is wrapped up in a mystery involving his late father and an automaton....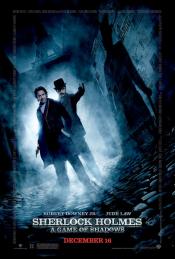 Sherlock Holmes: Jeu d'ombres
,
Guy Ritchie
, 2011
...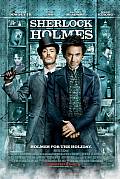 Sherlock Holmes
,
Guy Ritchie
, 2009
...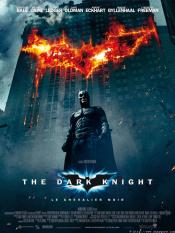 The Dark Knight : Le Chevalier noir
,
Christopher Nolan
, 2008
Set within a year after the events of Batman Begins, Batman, Lieutenant James Gordon, and new district attorney Harvey Dent successfully begin to round up the criminals that plague Gotham City until a mysterious and sadistic criminal mastermind known only as the Joker appears in Gotham, creating a new wave of chaos. Batman's struggle against the Joker becomes deeply personal, forcing him to "confront everything he believes" and improve his...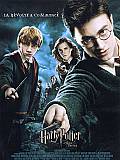 Harry Potter et l'Ordre du Phénix
,
David Yates
, 2007
...
Les Promesses de l'ombre
,
David Cronenberg
, 2007
...
La vengeance dans la peau
,
Paul Greengrass
, 2007
...
À la croisée des mondes : La Boussole d'or
,
Chris Weitz
, 2007
...
Benjamin Gates et le Livre des secrets
,
Jon Turteltaub
, 2007
...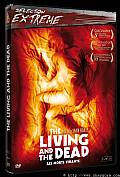 Les morts vivants
,
Simon Rumley
, 2006
...
Les témoins
,
Brian Gilbert
, 2002
...