Filmography from : Michael Imperioli
Actor :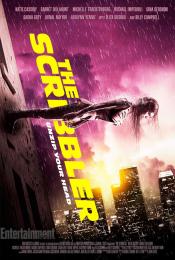 The Scribbler
,
John Suits
, 2014
THE SCRIBBLER, based on the graphic novel, concerns Suki (Cassidy), a young woman confronting her destructive mental illness using "The Siamese Burn", an experimental machine designed to eliminate multiple personalities. The closer Suki comes to being "cured", she's haunted by a thought… what if the last unwanted identity turns out to be her?...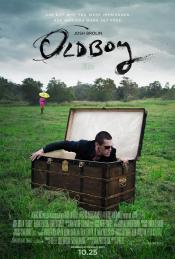 Oldboy
,
Spike Lee
, 2013
Oldboy is a provocative, visceral thriller that follows the story of an advertising executive (Josh Brolin) who is abruptly kidnapped and held hostage for 20 years in solitary confinement. When he is inexplicably released, he embarks on an obsessive mission to discover who orchestrated his bizarre and torturous punishment only to find he is still trapped in a web of conspiracy and torment....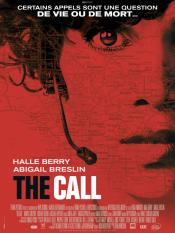 The Call
,
Brad Anderson
, 2013
When veteran 911 operator Jordan (Halle Berry) takes a life-altering call from a teenage girl (Abigail Breslin) who has just been abducted, she realizes that she must confront a killer from her past in order to save the girl's life....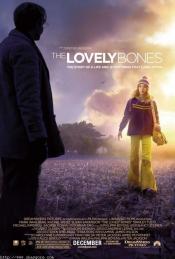 The Lovely Bones
,
Peter Jackson
, 2009
A young girl has been murdered and watches over her family - and her killer - from heaven. She must weigh her desire for vengeance against her desire for her family to heal. ...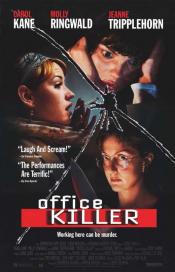 Office Killer
,
Cindy Sherman
, 1997
When Dorine Douglas' job as proofreader for Constant Consumer Magazine is turned into an at-home position during a downsizing, she doesn't know how to cope, but after accidentally killing one of her co-workers, she discovers that murder can quench the loneliness of her home life, as a macabre office place forms in her basement, populated by dead co-workers....
The Addiction
,
Abel Ferrara
, 1995
A New York philosophy grad student turns into a vampire after getting bitten by one, and then tries to come to terms with her new lifestyle and frequent craving for human blood....