Filmography from : Michael Jibson
Actor :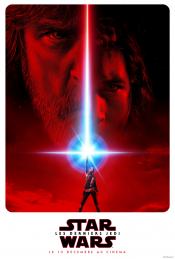 Star Wars : Épisode VIII - Les Derniers Jedi
,
Rian Johnson
, 2017
Having taken her first steps into a larger world in Star Wars: The Force Awakens (2015), Rey continues her epic journey with Finn, Poe and Luke Skywalker in the next chapter of the saga. ...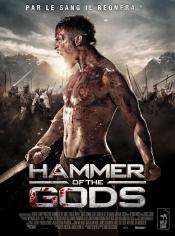 Hammer of the Gods
,
Farren Blackburn
, 2013
A young man transforms into a brutal warrior as he travels the unforgiving landscape in search of his long lost brother, Hakan the Ferrocious, whose people are relying on him to restore order to their kingdom....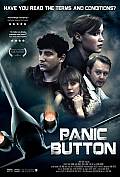 Panic Button
,
Chris Crow
, 2011
Jo, Max, Gwen and Dave win the competition.Then they head off on an all expenses paid trip to New York, courtesy of the social network. As they board the private jet, they are asked to relinquish their mobile phones and take part in the in-flight entertainment - a new online gaming experience....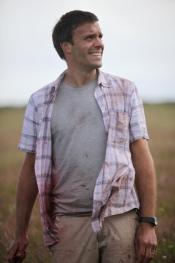 Devil's Bridge
,
Chris Crow
, 2010
Devil's Bridge is a stark, psychological thriller / survival horror. The protagonist Sean's (Joseph Millson) livelihood is on the rocks, so he sets out to meet an underworld specialist who can facilitate an off-the-books solution to his failing business. Heading into the rural isolation of Wales with his friends Adam (Michael Jibson) and Danny (Gary Mavers), Sean finds himself in unknown and deeply alien territory, and they cross paths with...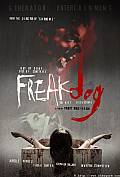 Freakdog
,
Paddy Breathnach
, 2008
This terror tale stars Arielle Kebbel as Catherine Thomas, one of a group of medical students responsible for accidentally rendering a sleazy janitor comatose in revenge for his voyeuristic actions. But when the remorseful Catherine administers an untested cocktail of wonder drugs, the patient is jolted into a startling out-of-body state, allowing him to murderously possess each student in turn.....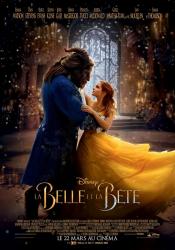 La Belle et la Bête
,
Bill Condon
, 0
Disney's animated classic takes on a new form, with a widened mythology and an all-star cast. A young prince, imprisoned in the form of a beast, can be freed only by true love. What may be his only opportunity arrives when he meets Belle, the only human girl to ever visit the castle since it was enchanted....