Filmography from : Michael Sarne
Actor :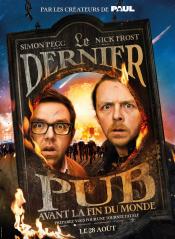 The World's End
,
Edgar Wright
, 2013
The film starts 20 years after five childhood friends attempted an epic pub crawl. The friends reunite when one of them becomes hell-bent on trying the drinking marathon again. They are convinced to stage an encore by mate Gary King, a 40-year-old man trapped at the cigarette end of his teens, who drags his reluctant pals to their hometown and once again attempts to reach the fabled pub, The World's End. As they attempt to reconcile the past...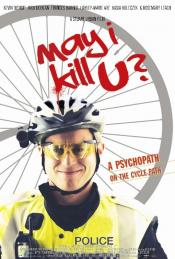 May I Kill U?
,
Stuart Urban
, 2012
Set against the backdrop of the recent riots in London, Kevin Bishop plays a policeman with his own 'riotous' thoughts. With a helmet cam for company, he pedals forth in search of fame and retribution – with hilarious and devastating consequences. Also starring are Frances Barber, Jack Doolan and Hayley-Marie...
Eastern Promises
,
David Cronenberg
, 2007
...