Filmography from : Michael Swan
Actor :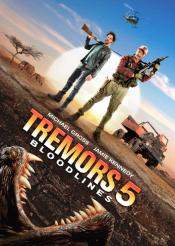 Tremors 5: Bloodlines
,
Don Michael Paul
, 2015
The giant, man-eating Graboids are back and even deadlier than before, terrorizing the inhabitants of a South African wildlife reserve as they attack from below-and above....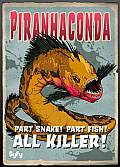 Piraconda
,
Jim Wynorski
, 2012
...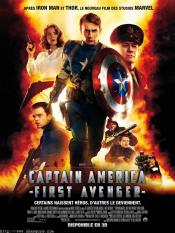 Captain America: First Avenger
,
Joe Johnston
, 2011
After being deemed unfit for military service, Steve Rogers volunteers for a top secret research project that turns him into Captain America, a superhero dedicated to defending America's ideals....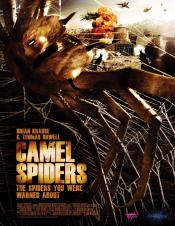 Camel Spiders
,
Jim Wynorski
(as Jay Andrews), 2011
Based on actual creatures that for years have tormented our armed forces in the Middle East, these creatures have now invaded the southwestern deserts of the United States. The camel spiders now freely hunt for prey, unafraid of any predator - including man. No place is safe; no one is beyond their paralyzing sting. In the end a small band of hearty fighters are forced to make one last stand against the creatures. ...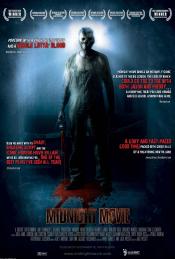 Midnight Movie
,
Jack Messitt
, 2008
A midnight showing of an early 1970's horror movie turns to chaos when the Killer from the movie comes out of the film to attack those in the theater....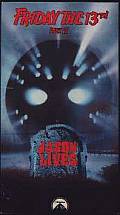 Jason le mort-vivant
,
Tom McLoughlin
, 1986
...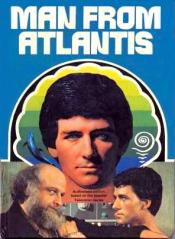 L'homme de l'Atlantide
,
David Moessinger
(2 episodes, 1977-1978),
Virgil W Vogel
(2 episodes, 1977),
Edward M Abroms
(1 episode, 1977),
Reza Badiyi
(1 episode, 1977),
Richard Benedict
(1 episode, 1977),
Dann Cahn
(1 episode, 1977),
Barry Crane
(1 episode, 1977),
Marc Daniels
(1 episode, 1977),
Robert Douglas
(1 episode, 1977),
Charles S Dubin
(1 episode, 1977),
Harry Harris
(1 episode, 1977),
Lee H Katzin
(1 episode, 1977),
Michael O'Herlihy
(1 episode, 1977),
Dennis Donnelly
(1 episode, 1978),
Paul Krasny
(1 episode, 1978), 1977
Mark Harris is the lone survivor of the legendary sunken continent of Atlantis. Having adapted to life underwater, Mark possesses webbed hands, light-sensitive eyes, and the ability to swim at low depths in the sea for long periods. He draws strength from water and can overpower most ordinary men. Mark assists an institute for undersea research operated by his human friends, Dr. Elizabeth Merrill and C.W. Crawford, and joins Dr. Merrill in...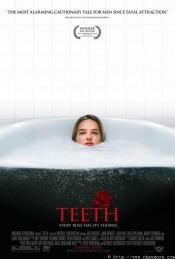 Teeth
,
Mitchell Lichtenstein
, 0
TEETH, the most shocking and talked about film of the year, follows high school student Dawn O'Keefe's journey of sexual discovery. Proud of her virginity, Dawn (Jess Weixler; Sundance- Special Jury Prize) strives to overcome the temptations of the flesh and is the most active member of her local chastity group. However a violent sexual encounter changes her outlook on life in a way she would have never expected. So innocent she is a stranger...