Filmography from : Michael Thompson
Actor :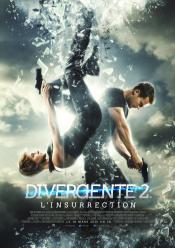 Insurgent
,
Robert Schwentke
, 2015
One choice can transform you-or it can destroy you. But every choice has consequences, and as unrest surges in the factions all around her, Tris Prior must continue trying to save those she loves--and herself--while grappling with haunting questions of grief and forgiveness, identity and loyalty, politics and love. Tris's initiation day should have been marked by celebration and victory with her chosen faction; instead, the day ended with...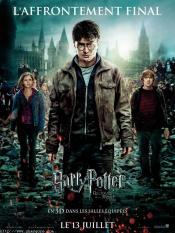 Harry Potter and the Deathly Hallows: Part 2
,
David Yates
, 2011
The final chapter begins as Harry, Ron, and Hermione continue their quest of finding and destroying the Dark Lord's three remaining Horcruxes, the magical items responsible for his immortality. But as the mystical Deathly Hallows are uncovered, and Voldemort finds out about their mission, the biggest battle begins and life as they know it will never be the same again....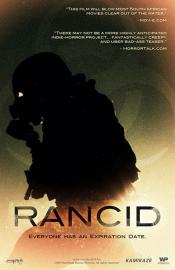 Expiration
,
Alastair Orr
, 2011
With no instructions and no supplies, the human lab rats must fend for themselves and figure out what part of the experiment each one is playing. When the corporation becomes aware that a pregnant intruder has infiltrated the facility, they send in armored guards to clean up the mess. However, loyalties are tested when the guards learn the truth about the experiments and begin to turn on the corporation. Hidden truths about the different players...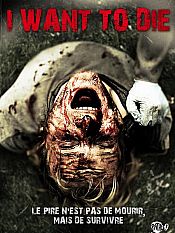 The Unforgiving
,
Alastair Orr
, 2010
Two survivors, who appear unwilling to answer questions, are the only links authorities have to a spate of attacks that have hit rural South Africa. ...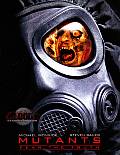 Mutants
,
Amir Valinia
, 2008
...