Filmography from : Michael Zsiros
Actor :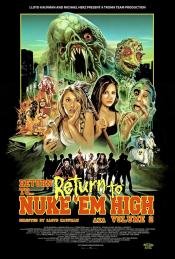 Return to Return to Nuke 'Em High Aka Vol. 2 
,
Lloyd Kaufman
, 2017
Return to Nuke 'Em High: Volume 2 is the continuation of Lloyd Kaufman's inspired two-part indie event film. Lauren and Chrissy, two lesbian lovers, must face and defeat the most corrupt and evil forces ever to descend upon Tromaville... and the world!...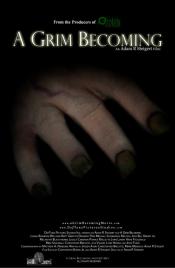 A Grim Becoming 
,
Adam R Steigert
, 2014
A tale about a young, bitter executive who has the unfortunate experience of seeing a Grim Reaper at work. This sighting results in the man becoming a Reaper and having to explore his own conscience and the lengths he will go to get his own life back....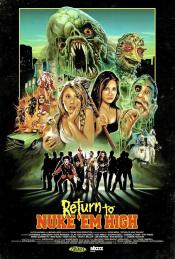 Return to Nuke 'Em High Volume 1 
,
Lloyd Kaufman
, 2013
Return to the Class of Nuke 'Em High follows a young couple that are up against the school glee club. Unfortunately, the glee club has mutated into a gang called The Cretins. When the other students begin to undergo mutations, our couple must solve the mystery and save Tromaville High School....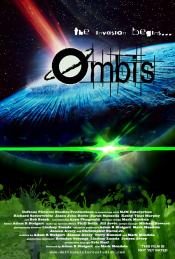 Ombis: Alien Invasion 
,
Adam R Steigert
, 2013
Ombis is a 1950's style alien invasion film in which a life form crash lands in Metzburgh, a village whose glory days are long past. It begins to infect the townsfolk, making them host to a supernatural virus whose sole purpose is to replicate itself. But the virus is not the only thing that has invaded this small community. A creature known as the "Nemesis" has also arrived in an attempt to contain the alien plague that originated from...