Filmography from : Michelle Santiago
Actor :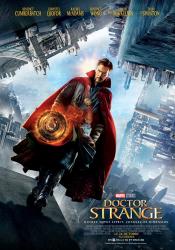 Doctor Strange 
,
Scott Derrickson
, 2016
Marvel's "Doctor Strange" follows the story of the talented neurosurgeon Doctor Stephen Strange who, after a tragic car accident, must put ego aside and learn the secrets of a hidden world of mysticism and alternate dimensions. Based in New York City's Greenwich Village, Doctor Strange must act as an intermediary between the real world and what lies beyond, utilising a vast array of metaphysical abilities and artifacts to protect the Marvel...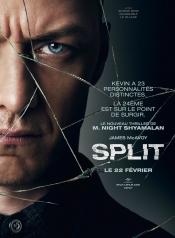 Split 
,
M Night Shyamalan
, 2016
When three girls are kidnapped by a man with 24 different personalities they have work out which of those personalities will help them escape and which of those personalities will will try to stop them. James McAvoy produces a master class performence playing the psychotic kidnapper and 24 roles....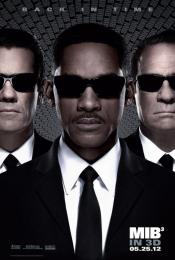 Men in Black 3 
,
Barry Sonnenfeld
, 2012
...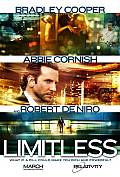 Limitless 
,
Neil Burger
, 2011
Bradley Cooper and Robert De Niro star in Limitless, a paranoia-fueled action thriller about an unsuccessful writer whose life is transformed by a top-secret "smart drug" that allows him to use 100% of his brain and become a perfect version of himself. His enhanced abilities soon attract shadowy forces that threaten his new life in this darkly comic and provocative film. Aspiring author Eddie Morra (Cooper) is suffering from chronic...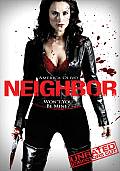 Neighbor 
,
Robert A Masciantonio
(as Robert Angelo Masciantonio), 2009
When a mysterious new girl arrives in town, residents of the posh suburban neighborhood realize that she is not so ordinary. Charming and personable, the new girl is also a cold-blooded killer, breaking into homes and torturing and slaughtering anyone inside. A local bachelor quickly finds himself tied up with the newcomer, just in time for her to become friendly with his party guests....