Filmography from : Michelle Turner
Actor :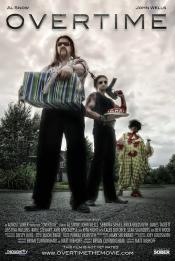 Overtime
,
Brian Cunningham
,
Matt Niehoff
, 2011
Raph and Max only kill bad guys, and only after their boss Sam, a high-powered attorney, has cashed a nice paycheck for getting her sleazy clients off the hook. When Sam sends our heroes on a routine hit, they find themselves caught up in a conspiracy they never imagined. But whatever trouble they've gotten themselves into is nothing compared to the wrath of Raph's wife if he doesn't make it home in time for his son's birthday party....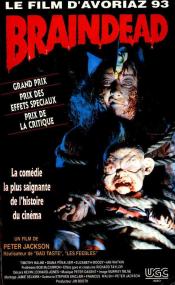 Braindead
,
Peter Jackson
, 1992
Lionel, a Mama's boy has the unwanted honor of having to look after his overbearingly evil mother. He ends up falling in love with a local woman who believes that they're destined together. In a moment of intentional sabotage of one of their dates, his mother is bitten by a mysterious creature that ends up zombifying her. It's only a matter of time before she rises from the dead a powerful, bloodthirsty zombie. It's only a matter of time before...