Filmography from : Mick Ignis
Actor :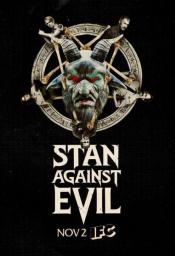 Stan Against Evil
,
Jack Bishop
(12 episodes, 2016-2017),
Justin Nijm
(12 episodes, 2016-2017),
Robert Cohen
(12 episodes, 2017-2018), 2018
An aging police sheriff begrudgingly joins an alliance with a new sheriff, Evie Barret, to battle angry demons haunting their small New Hampshire town....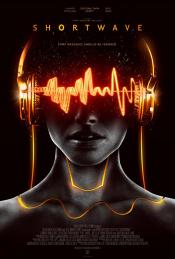 Shortwave
,
Ryan Gregory Phillips
, 2016
Josh and Isabel Harris, after suffering the loss of their only child, relocate to a secluded hillside research facility with the hopes of repairing their broken family. After years of trying, Josh and his research partner, Thomas, have a breakthrough involving a cryptic shortwave radio signal and its universal origins. Something within the signal resonates with Isabel and she begins experiencing seeming hallucinations and visions of distant...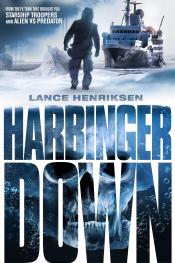 Harbinger Down
,
Alec Gillis
, 2015
A group of grad students have booked passage on the crabbing boat Harbinger to study the effects of global warming on a pod of Belugas in the Bering Sea. When the ship's crew dredges up a recently thawed piece of old Soviet space wreckage, things get downright deadly. It seems that the Russians experimented with tardigrades, tiny resilient animals able to withstand the extremes of space radiation. The creatures survived, but not without...