Filmography from : Mike Ching
Actor :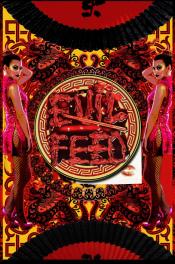 Evil Feed
,
Kimani Ray Smith
, 2013
The Long Pig Restaurant is the ultimate underground restaurant sensation, where only the richest can taste the most refined meals and worldwide best…cannibalistic haute cuisine. Newly run by an overachieving son who delicately put his father to retirement by severing his head, the Long Pig has introduced novelty by capturing elite MMA fighters and then serving losers to their bloodthirsty customers. Perfect "Tendertainment" ! Jenna, an...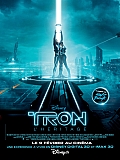 Tron
,
Joseph Kosinski
, 2010
In the film, Sam Flynn (Hedlund), a rebellious 27-year-old, is haunted by the mysterious disappearance of his father Kevin Flynn (Bridges), a man once known as the world's leading video-game developer. When Sam investigates a strange signal sent from the old Flynn's Arcade—a signal that could only come from his father—he finds himself pulled into a digital world where Kevin has been trapped for 20 years. With the help of the fearless warrior...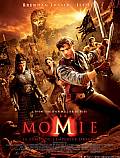 The Mummy: Tomb of the Dragon Emperor
,
Rob Cohen
, 2008
...
Live Feed
,
Ryan Nicholson
, 2006
...