Filmography from : Mike Danning
Actor :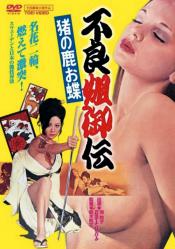 Sexe et Furie
,
Norifumi Suzuki
(as Noribumi Suzuki), 1973
Reiko Ike stars as Ocho, a gambler and pickpocket in Meiji Era Tokyo. After sheltering a fleeing anarchist, Ocho runs into the three gangsters responsible for her father's murder, and runs afoul of various yakuza who want her dead. A European spy, played by Christina Lindberg, arrives on the scene and complicates matters....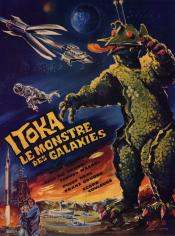 Itoka, le monstre des galaxies
,
Kazui Nihonmatsu
, 1967
The spaceship AAB-Gamma is dispatched from FAFC headquarters in Japan to make a landing on the planet Mars and investigate reports of UFOs in the area. As they near the red planet, they encounter a mysterious UFO that coats the ship's hull with unusual spores. Taking one of the specimens back to earth, it soon develops and grows into a giant chicken-lizard-alien monster that tramples Japan....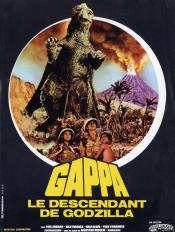 Gappa, le descendant de Godzilla
,
Hiroshi Noguchi
, 1967
An expedition in the South Pacific lands on a tropical island where the natives worship the mysterious deity Gappa. An earthquake opens up an underground cavern and a baby reptile is discovered inside. The natives warn the foreigners to leave the hatching alone, but they don't listen and take it back to a zoo in Japan. Soon after, moma and papa Gappa start smashing Tokyo looking for their kidnapped child. ...
Robots 2000: Odyssée sous-marine
,
Hajime Satô
, 1966
...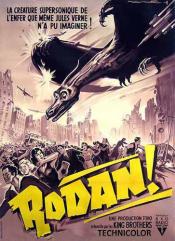 Rodan
,
Ishirô Honda
, 1956
Mutant pterosaurs and prehistoric insects terrorize humanity...