Filmography from : Mike Muscat
Writer :
Horrorween
,
Joe Estevez
, 2011
...
Actor :
Horrorween
,
Joe Estevez
, 2011
...
The Strange Case of Dr. Jekyll and Mr. Hyde
,
John Carl Buechler
, 2006
...
Last Action Hero
,
John McTiernan
, 1993
A young movie fan gets thrown into the movie world of his favourite action film character. ...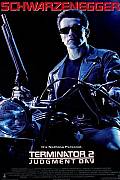 Terminator 2: Judgment Day
,
James Cameron
, 1991
Sequel to Terminator. Skynet, the 21st century computer waging a losing war on humans sends a second terminator back in time to destroy the leader of the human resistance while he is still a boy. His mother is the only one who knows of the existence of the Terminators, human-like robots that exist only to kill and are nearly indestructible, and Sarah, the boy's mother is currently in a state mental hospital because of her 'delusions'. A second...
Retribution
,
Guy Magar
, 1987
...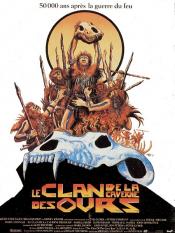 The Clan of the Cave Bear
,
Michael Chapman
, 1986
A young Cro-Magnons woman is raised by Neanderthals....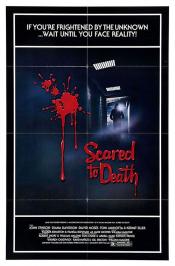 Scared to Death
,
William Malone
, 1980
A series of hideous murders is taking place, and Inspector Capell and cop-turned-novelist Lonergan are investigating. The murders are found to be the work of an out-of-control experiment in genetic engineering. The two men must descend into the city's sewer systems to destroy the horrific miscreation. It won't be hard to find, as it's already looking for its next victims......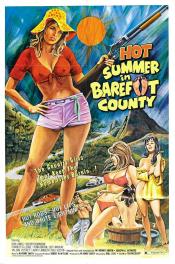 Hot Summer in Barefoot County
,
Will Zens
, 1974
A city cop is sent out to the country to go undercover and bust up a ring of moonshiners run by a woman and her three hot teenage daughters....