Filmography from : Milica Govich
Actor :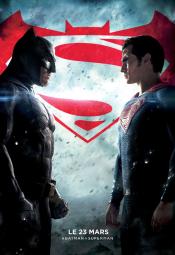 Batman v Superman: Dawn of Justice
,
Zack Snyder
, 2016
The general public is concerned over having Superman on their planet and letting the "Dark Knight" - Batman - pursue the streets of Gotham. While this is happening, a power-phobic Batman tries to attack Superman.,Meanwhile Superman tries to settle on a decision, and Lex Luthor, the criminal mastermind and millionaire, tries to use his own advantages to fight the "Man of Steel"....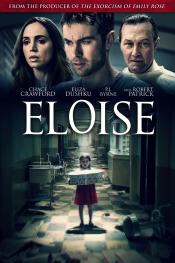 Eloise
,
Robert Legato
, 2016
Four friends break into an abandoned insane asylum in search of a death certificate which will grant one of them a large inheritance. However, finding it soon becomes the least of their worries in a place haunted by dark memories....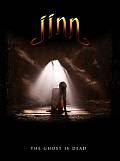 Jinn
,
Ajmal Zaheer Ahmad
, 2014
In the Beginning, Three were Created... Man made of Clay. Angels made of Light. And a Third...made of Fire. From the beginning, stories of angels and men have captured our imaginations and have been etched into our history crossing all boundaries of culture, religion, and time. These two races have dominated the landscape of modern mythology for countless centuries, almost washing away the evidence that a third ever existed. This...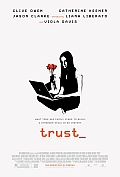 Trust
,
David Schwimmer
, 2010
A suburban family is torn apart when 14-year-old Annie meets her first boyfriend online. After months of communicating via online chat and phone, Annie discovers her friend is not who he originally claimed to be. Shocked into disbelief, her parents are shattered by their daughter's actions and struggle to support her as she comes to terms with what has happened to her once innocent life. ...