Filmography from : Mimmo Poli
Actor :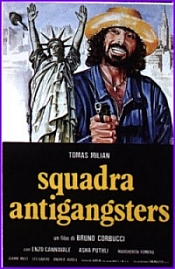 Squadra antigangsters
,
Bruno Corbucci
, 1979
...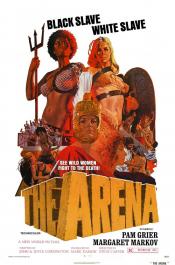 The Arena
,
Steve Carver
(english version), 1974
Two thousand years ago, the people of Rome are so blasée, so used to violence, that entertaining them becomes a political problem. Someone suggests, after a hectic girl fight in a kitchen between a Nubian and a Viking slave, as a joke, that they should fight in the arena, instead of male gladiators. The idea is approved, though - and a female "Spartacus" theme follows. ...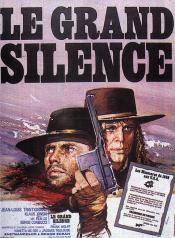 Il grande silenzio
,
Sergio Corbucci
, 1968
Bounty killers led by Loco prey on outlaws hiding out in the snowbound Nevada mountains. After Pauline's husband becomes Loco's latest victim, she hires a gunman for revenge; Silence, mute since his throat was cut as a child ...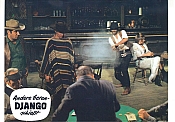 Se vuoi vivere... spara!
,
Sergio Garrone
(as Willy S Regan), 1968
...