Filmography from : Miriam Karlin
Actor :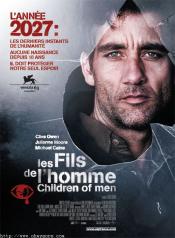 Children of Men
,
Alfonso Cuarón
, 2006
World divisions, chaos and anarchy, these are the ways the world and the last remaining inhabitants are checking out. No child has been born for eighteen years. Human life and its moral self is eroding into extinction. Set in Britain in the year 2027, this is Theodore Faron finding his ghosts coming back to haunt his fruitless life, in the form of an underground band of rebels The Fishes. Unwittingly drawn into their plight, learning who can be...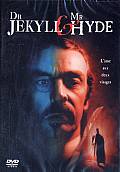 Jekyll & Hyde
,
David Wickes
, 1990
Henry Jekyll is a troubled man. His wife died of pneumonia. He wants his sister-in-law, but her father forbids any contact. And his experiments into the dual nature of man have yielded a personality-splitting drug that he has tested on himself, changing him into an uninhibited brute who seeks violent and undignified pleasures. Jekyll quickly becomes addicted to the sordid freedom induced by the drug. He can commit the most enjoyably revolting...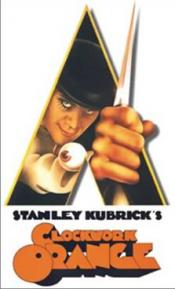 A Clockwork Orange
,
Stanley Kubrick
, 1971
Alex, a teenage hooligan in a near-future Britain, gets jailed by the police. There he volunteers as guinea pig for a new aversion therapy proposed by the government to make room in prisons for political prisoners. "Cured" of his hooliganism and released, he is rejected by his friends and relatives. Eventually nearly dying, he becomes a major embarrassment for the government, who arrange to cure him of his cure. A pivotal moment is when he and...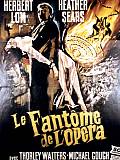 The Phantom of the Opera
,
Terence Fisher
, 1962
The corrupt Lord Ambrose D'Arcy (Michael Gough) steals the life's work of the poor musical Professor Petry. (Herbert Lom). In an attempt to stop the printing of music with D'Arcy's name on it, Petry breaks into the printing office and accidentally starts a fire, leaving him severely disfigured. Years later, Petry returns to terrorize a London opera house that is about to perform one of his stolen operas....