Filmography from : Missy Peregrym
Actor :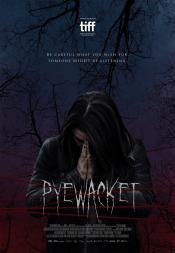 Pyewacket 
,
Adam MacDonald
, 2017
A frustrated, angst-ridden teenage girl awakens something in the woods when she naively performs an occult ritual to evoke a witch to kill her mother....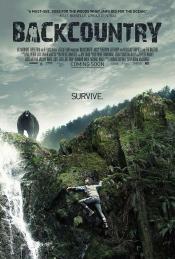 Backcountry 
,
Adam MacDonald
, 2014
Alex (Jeff Roop) is a seasoned outdoorsman while Jenn (Missy Peregrym), a corporate lawyer, is not. After much convincing, and against her better judgment, she agrees to let him take her deep into a Provincial Park to one of his favorite spots – the secluded Blackfoot Trail. On their first night, deep in the forest, they have an unsettling encounter with Brad (Eric Balfour), a strange alpha male with eyes for Jenn who may or may not be...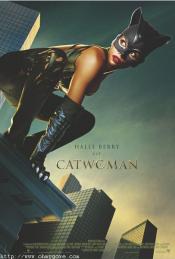 Catwoman 
,
Pitof
, 2004
Catwoman is the story of shy, sensitive artist Patience Philips, a woman who can't seem to stop apologizing for her own existence. She works as a graphic designer for Hedare Beauty, a mammoth cosmetics company on the verge of releasing a revolutionary anti-aging product. When Patience inadvertently happens upon a dark secret her employer is hiding, she finds herself in the middle of a corporate conspiracy. What happens next changes Patience...