Filmography from : Mitsuo Matsumoto
Actor :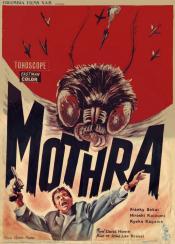 Mothra
,
Ishirô Honda
(as Inoshiro Honda), 1961
Shipwreck survivors are found on Beiru, an island previously used for atomic tests. Amazingly free of radiation effects, they believe they were protected by a special juice given to them by the natives. A joint expedition of Rolithican and Japanese scientists explores Beiru and discovers many curious things, including two women only a foot high. Unscrupulous expedition leader Clark Nelson abducts the women and puts them in a vaudeville show. But...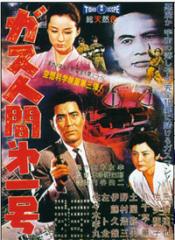 Gasu ningen dai 1 gô
,
Ishirô Honda
, 1960
A librarian is subject to a scientific experiment which goes wrong and transforms him into 'The Human Vapour'. He uses his new ability to rob banks to fund the career of his girlfriend, a beautiful dancer. The Human Vapour is ruthless in his quest for money and kills anyone who stands in his way, especially police. He soon becomes Tokyo's most wanted criminal. Can he be stopped before he kills again?...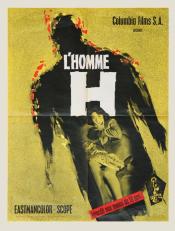 L'homme H
,
Ishirô Honda
, 1958
A drug dealer named Misaki disappears leaving only his clothes. The next day the police go to question his girlfriend, singer Chikako Arai, and she informs them that she doesn't have any information on where he is. Later that evening one of his associates comes by to try to beat the truth out her. After he leaves he disappears in the same way that Misaki did. A short time later, a young scientist named Masada informs the police that there was a...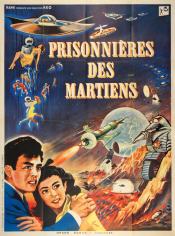 Prisonnières des Martiens
,
Ishirô Honda
, 1957
Aliens arrive on Earth and ask permission to be given a certain tract of land for their people to live on. But when they are discovered to be invaders, responsible for the giant robot that is destroying cities, the armed forces attempt to stop them with every weapon available....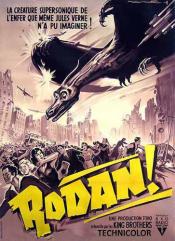 Rodan
,
Ishirô Honda
, 1956
Mutant pterosaurs and prehistoric insects terrorize humanity...