Filmography from : Morgan Watkins
Actor :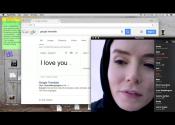 Profile
,
Timur Bekmambetov
, 2018
A British journalist goes undercover and infiltrates the digital propaganda channels of the so-called Islamic State, which has been mobilizing ever greater numbers of women from Europe. Her daily Internet contacts with an ISIS recruiter gradually pull her in and push the limits of her investigation....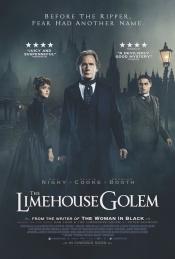 The Limehouse Golem
,
Juan Carlos Medina
, 2016
A series of murders has shaken the community to the point where people believe that only a legendary creature from dark times - the mythical so-called Golem - must be responsible....
Wild Bill
,
Dexter Fletcher
, 2011
Out on parole after 8 years inside Bill Hayward returns home to find his now 11 and 15 year old sons abandoned by their mother and fending for themselves. Unwilling to play Dad, an uncaring Bill is determined to move on. Although Dean the older boy has found a job and is doing his best to be a father to his younger brother Jimmy, the arrival of Bill has brought them to the attention of social services. With the danger of being put into care...