Filmography from : Motoki Fukami
Actor :
Rabu & Pîsu
,
Sion Sono
, 2015
...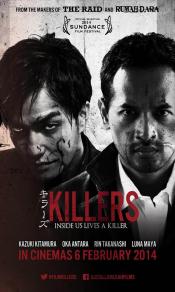 Killers
,
Kimo Stamboel
(as The Mo Brothers),
Timo Tjahjanto
(as The Mo Brothers), 2014
In Tokyo, a serial killer is murdering women and posting his violent crimes on-line. In Jakarta, a rogue vigilante uploads his murdering spree for the world to see. A psychotic game of cat and mouse ensues as the two men battle for notoriety. Soon it becomes clear that it's only a matter of time until the two killers square off face to face....
Jigoku de naze warui
,
Sion Sono
, 2013
A renegade film crew becomes embroiled with a yakuza clan feud. ...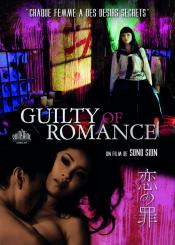 Koi no tsumi
,
Sion Sono
, 2011
Set just before the turn of the 21st century, a grisly murder occurs in Maruyama-cho, Shibuya -- a love hotel district -- a woman was found dead in a derelict apartment in the pouring rain. Whilst the police investigate, the story interweaves with that of Izumi, the wife of a famous romantic novelist whose life seems just a daily repetition without romance. One day, to break away from the loveless monotony, she decides to follow her desires and...
Kurôzu zero II
,
Takashi Miike
, 2009
...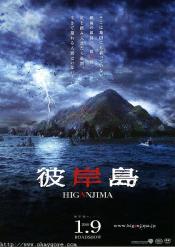 Higanjima
,
Tae-gyun Kim
, 2009
Higanjima is an eerie island occupied by vampires, from where none has ever come back alive. When teenager Akira hears that his missing brother has been seen in the island, he decides to investigate with several friends....
Ai no mukidashi
,
Sion Sono
, 2008
Three emotionally abused individuals from the fringes of society get locked in a convoluted love triangle. Yuu, a Catholic boy searching for true love ends up taking "panty shot" photos of women in public until he discovers Yoko, whom he sees as his Virgin Mary. Yoko, an anti-family, misandrist girl finds that her foster mother will be marrying Yuu's father. Koike, an "original sinner" and the regional leader of a brainwashing cult, co-ordinates...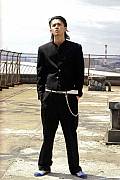 Kurôzu zero
,
Takashi Miike
, 2007
...